Community Calendar May 17 - May 23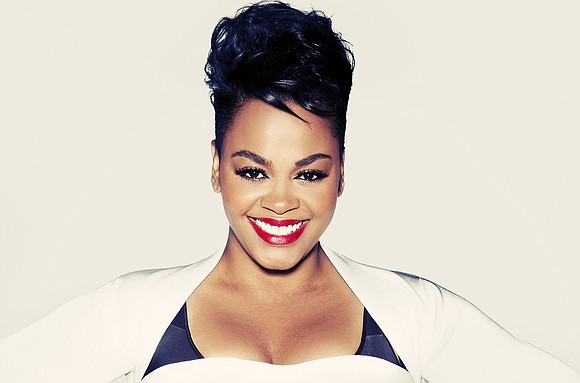 Greetings! In the spirit of our GBE African Liberation Month, we highlight Brooklyn's own Spike Lee, receiving a six-minute standing ovation at the prestigious Cannes Film Festival in France after the premiere of his new drama, "BlacKkKlansman." The movie is the true story of John David Washington (an undercover African-American detective) who, along with his Jewish partner (Adam Driver), infiltrate the Ku Klux Klan back in 1979.The film ties in current themes of President Trump's alt right-white nationalist positions. Lee reportedly was seen on the red carpet wearing brass knuckles from "Do The Right Thing" that said "love" on one hand and "hate" on the other.
GBE awareness themes for May include Lupus Awareness, National High Blood Pressure Education, Arthritis Awareness, Hepatitis Awareness and HIV Awareness.
THEATER
"Yellowman" a finalist for the Pulitzer Prize in drama. Now playing until May 20 at The Billie Holiday Theatre, 1368 Fulton St., Brooklyn, N.Y. Call 718-636-6995 or visit thebillieholiday.org/visit-us/.
From the creators of "Mama I Want to Sing," Vy Higginsen's Mama Foundation for the Arts proudly announces the brand-new 30th anniversary production of their acclaimed musical, "Let the Music Play…Gospel!" Now playing at the Dempsey Theater in Harlem,127 W. 127th St., between Lenox and Seventh avenues. Tickets are available by calling 212-280-1045 or through OvationTix at Mamafoundation.org. For more information, please visit mamafoundation.org.
"Chicago," the Tony Award-winning, record-breaking hit musical recently celebrating its 21st anniversary on Broadway, welcomes legendary singer-songwriter Valerie Simpson, making her Broadway debut in the role of Matron "Mama" Morton, at the Ambassador Theatre, 219 W. 49th St. For show information and tickets, call 212-239-6200 or visit telecharge.com.
"Sistas: The Musical," St. Luke's Theatre, 308 W. 46th St. (between Eighth and Ninth avenues), New York, N.Y. Now through June 24, 2018. For information, call 212-239-6200 or visit telecharge.com.
"Little Rock," written and directed by Rajendra Ramoon Maharaj. History called it heroism. They called it high school. The riveting true story of the Little Rock Nine, the first Black students to attend their city's formerly segregated Little Rock Central High School three years after the Brown v. Board of Education Supreme Court decision. Performances are set to begin Wednesday, May 30, for a limited run through Sept. 8, 2018, at the Sheen Center for Thought & Culture (18 Bleecker St.). Opening night Thursday, June 14, at 7 p.m. Visit littlerockplay.com or sheencenter.org.
MUSIC
Jazz at Lincoln Center presents "Singing Protest & Memory," in tribute to two of the most uncompromising vocalist and activists of the 20th century, Miriam Makeba and Nina Simone, Friday and Saturday, May 18 and May 19, at 7 p.m. Fiery rising star vocalist and composer Somi will be channeling their irrepressible spirits and iconic music. Somi has been described as the new "High Priestess of Soul." She will be joined by British superstar Laura Mvula as a special guest for the evening. 10 Columbus Circle, New York, N.Y. Visit jazz.org/events/calendar/.
Sistas' Place, 456 Nostrand Ave., at the corner of Jefferson Avenue, continues its 22nd season with a Jazz tribute to Malcolm X on his birthday, May 19, featuring pianist/composer/bandleader Sharp Radway performing original music composed for Brother Malcolm with a great jazz band. The band features trumpeter Duane Eubanks, saxophonist Reggie Woods, bassist Endea Owens and drummer Darryl Green. Saturday, May 19, at 9 p.m. and 10:30 p.m. Make reservations at 718-398-1766