Losing teams are gifted the chance for top NBA prospects
VINCENT DAVIS | 5/17/2018, 2:07 p.m.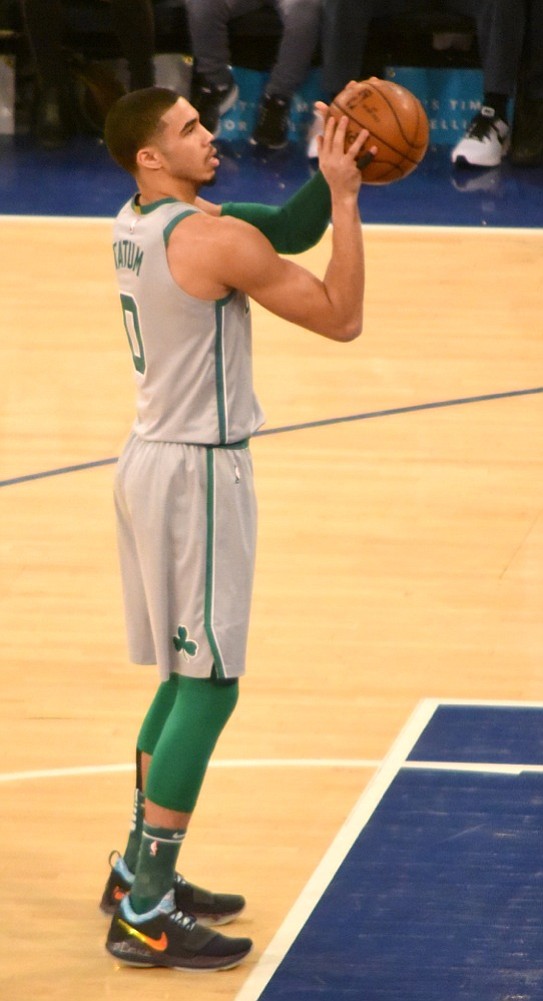 A last place 21 and 61 record in the Western Conference, the worst record in the NBA, does provide a team one opportunity. A 25 percent chance to secure the No. 1 pick in the NBA's draft next month, June 21.
The Phoenix Suns is that team. They'll select first in the upcoming draft, followed by the Sacramento Kings at No. 2, the Atlanta Hawks at 3, the Memphis Grizzlies at 4, the Dallas Mavericks at 5, the Orlando Magic at 6, the Chicago Bulls at 7, the Cleveland Cavaliers at 8, the New York Knicks at 9, the Philadelphia 76ers at 10, the Charlotte Hornets at 11, the LA Clippers at 12 and 13 and the Denver Nuggets last at 14.
This draft is the first time that Phoenix, represented at the proceedings Tuesday night by Josh Jackson, their 6-foot-8, 200-pound forward picked fourth in last year's 2017 draft, had ever secured the first overall pick in their franchise history.
The Grizzlies, 22 and 60 this season, and the Mavericks, 24 and 58, had the second and third best chances of attaining the first pick but dropped to the fourth and fifth draft positions.
The NBA Draft consists of the 14 teams that didn't qualify for the playoffs, or a team such as the Cavaliers that has made a trade to qualify for one of the 14 positions. There are 30 NBA teams—15 in the Eastern Conference, 15 in the Western Conference.
Teams will draft from a pool of eligible college and international blue chip basketball players. College players who have completed their four years of college eligibility are automatically eligible for selection. Underclassmen, i.e., the one-and-dones, must declare their eligibility for the draft, giving up their remaining college eligibility.
International players who are at least 22 years of age are automatically eligible for selection, but players younger than 22 must also officially declare their eligibility. Underclassmen who declare but who have not signed with an agent can change their mind and undeclare to resume their college eligibility.
Last year, Philadelphia, at 1, chose Markelle Fultz. The Lakers at 2 chose Lonzo Ball, the Celtics at 3 selected Jayson Tatum, Phoenix at 4 chose Jackson and De'Aaron Fox was picked by the Kings at 5.
To be eligible, players must enter the draft by April 22. Players have until May 30 to withdraw, to retain their college eligibility. The NBA's deadline to withdraw is June 11. The draft will be held again this year at the Barclays Center in Brooklyn.