Wrongly convicted Black man is exonerated after spending years in prison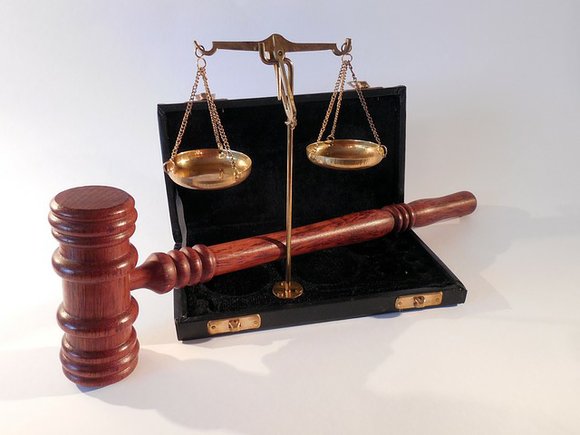 John Bunn's tears continue to flow after a court cleared his name from a 17-year prison sentence for a crime he didn't commit.
Bunn was 14 years old when he was convicted and sentenced for the killing of an off-duty corrections officer in Brooklyn in 1991. A man with the corrections officer at the time identified Bunn and another man as suspects in a lineup. He was the only witness in the trial.
Bunn's case, along with dozens of others, was handled by former disgraced NYPD detective Louis Scarcella who was accused of framing several suspects. The cases have since gone under review. During the review of Bunn's case, fingerprints found on a bike at the scene didn't match his.
Bunn was released after serving 17 years in prison in 2009 on parole. Last week he was exonerated.
"They won't admit and say that I'm an innocent man. But I'm an innocent man, your honor, and I have always been an innocent man," Bunn said in court. "You all convicted and had a wrong man in prison, and you all still have somebody on the loose that killed someone."
While in prison Bunn taught himself to read citing that some of the frustrations inmates deal with stems from illiteracy. He's collected over 20,000 books since his release and wants to teach inmates to read through his A Voice 4 the Unheard literacy project.