Black women make history nationwide with runs for political office
Lauren Poteat (NNPA Newswire Contributor) | 5/29/2018, 1:31 p.m.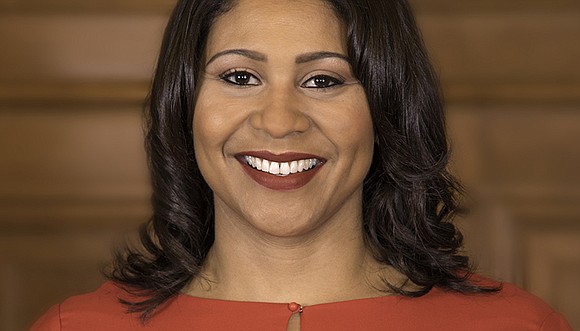 In globalcitizen.org, it was reported that over 35 women of color were running for various political offices in Alabama, including Suzanne Coleman, who, if she wins, will become one of the first Black females to serve District 5 in Alabama's House of Representatives.
"Races such as these are never an easy task to complete, but I hope the precedent that Black women have set this year will be used as a framework by the youth for their own futures," Coleman said. "With my platform I plan to focus on education equality, academic reform and public safety…children should know their history and laws should be made to fit everyone, not just a few."
Michigan State Rep. Erika Geiss, who is running to represent District 6 in the state senate, is focused on a number of issues including economics, education and criminal justice. Geiss believes that races such as these will prove to be a vital tool in placing more women of color in higher areas of office.
"This phenomenon of women of color running for political offices all across the country is showing little girls, women and young men that this is a space that is possible," Geiss said. "Community work is good, but we also need to get out there and represent on a legislative level, as well. One of the things that people need to know about Michigan is that this state is way more diverse than what has been [historically] represented legislatively."
Celebrating the great achievement of Black women in America, with even bigger possibilities to come, Kamau Marshall, the director of African American media and the deputy national press secretary of the Democratic Congressional Campaign Committee, said that Black women in general, are recognizing their power and will play major roles in all elections, including the 2020 presidential race.
"A lot is happening in the world of women," Marshall said. "Black women, all over, are capitalizing on their strengths, including London Breed, who will make an excellent mayor."
Marshall continued: "This kind of power will inspire and wake others up, especially Black millennials, who will play a large role in the 2020 presidential elections."
This article was originally published at BlackPressUSA.com.