Police arrest Black teen for sagging his pants at a movie theater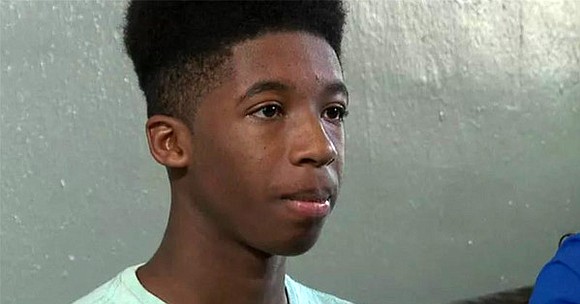 Alonzo Taylor Jr. was hanging out with his friends last week to watch a movie at the East Warren 20 movie theater when the manager suddenly started shouted at him and threatened him that he would call the police if he doesn't pull his pants up.
Taylor told the local news station KAKE that his pants were not particularly low, but he couldn't find a belt to wear before going to the theater. Additionally, by the time the manager approached him, he was holding a popcorn and drink he just bought from the concession stand so he found it hard to pull his pants up.