36 shot, 7 killed during Memorial Day weekend in Chicago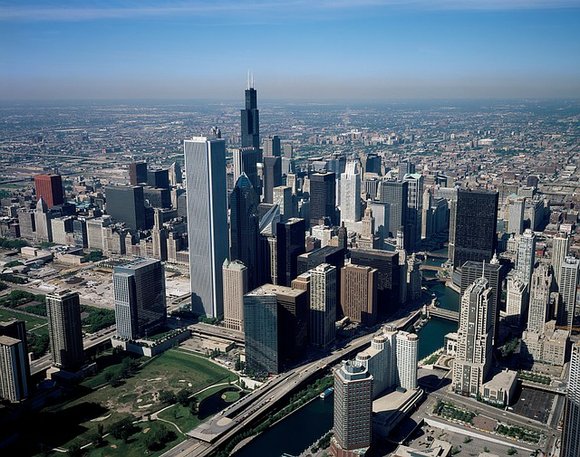 Amsterdam News Staff
Memorial Day weekend in many American cities is a preview of violence to come in the summer. Chicago is no exception.
Over the holiday weekend, 36 people in the Windy City were shot and seven people were killed. Although police are pleased with the reduction from shootings over the weekend in previous years, the shootings demonstrate Chicago's ongoing problem with gun violence.
The Chicago Police Department said that this year, officers had a heavy presence in the streets and took 115 illegal firearms off the streets over the three-day weekend.
However, although Memorial Day weekend might have seen a drop in shootings, the city sees spikes. In the week leading up to last weekend, 84 people were shot. In April, seven people were killed in the city in a 12-hour period.
One organization says that mental health is playing a role. A recent report on youth at high risk for violence by the University of Chicago and anti-violence group Get IN Chicago revealed that teens see their families as strong supports but also have ongoing needs for mental health and trauma services.
"While there is still significant work to do in reaching those more acutely at-risk of violence, data suggests that a majority of participants have at least one trusted family member or adult connection to provide them with support," said Dr. Toni Irving, executive director of Get IN Chicago.
A study this year conducted by DePaul University examined the effect gun violence is having on youth in Chicago. Pediatric psychologist Dr. Jocelyn Carter researches the effect of stress and trauma on child and adolescent development and directs the Healthy Families Lab at DePaul.
"The kids who are getting hardest hit in their exposure to stressors are the ones who don't have other protective factors to help them cope and buffer the impact of their stressors on their emotional and social development and physical health," she said. "It's especially important to think about Black children being more likely to die from gun violence than the kids who you see in the media in the context of these school shootings.