Drivers call on Diaz to revise bill; fear it could cost jobs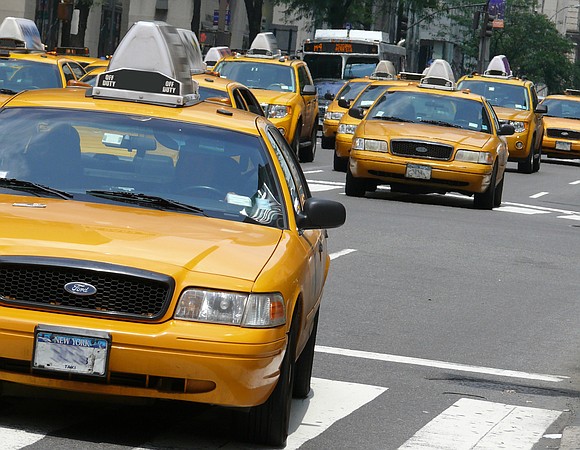 IDG members would also prefer legislators regulate the app-based industry.
The battle for the soul of for-hire drivers continued this week when members of the New York Taxi Workers Alliance held rallied outside of City Hall. It came in the aftermath of driver Yu Mein "Kenny" Chow committing suicide after allegedly stressing over the $700,000 mortgage on his taxi medallion that he felt he couldn't pay off. Joined by members of 32BJ, DC37 and Fast Food Justice, Diaz and Council Speaker Corey Johnson, the protesters bemoaned another driver taking his own life over financial ruin and blamed the city for allowing Uber and Lyft to expand without regulation.
The protesters outlined several demands, including a cap to the number of vehicles, a requirement for app companies to use the regulated taxi meter as the minimum rate of fare, fees on app companies and not on drivers, health and benefits and no congestion pricing.
"More than 65,000 New York City families depend on an app-based driver for their household income," said Uber driver and IDG member Sohail Rana in a statement. "Yet while companies repeatedly exploit drivers, who are largely low income immigrants, New York lawmakers have failed to enact crucial protections and instead pursued policies that only pit one sector of the industry against the other while bringing further strain to working families."
Rana concluded, "There are important steps that lawmakers can take to reign in companies like Uber and Lyft and stop the exploitation without harming drivers and their families.