'Franco the Great' holds book signing
5/31/2018, 1:17 p.m.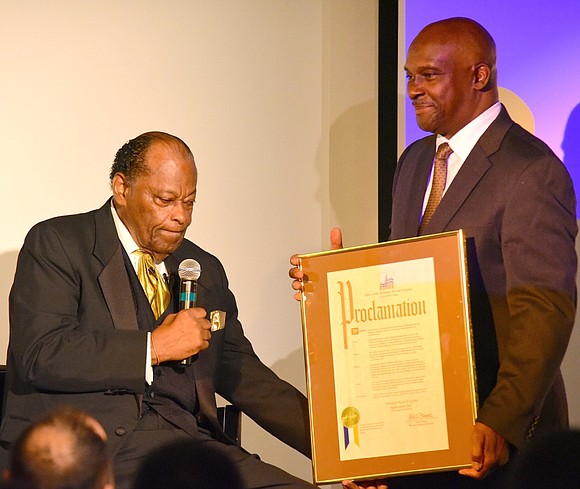 Earlier this month, mural artist Franco Gaskin, also known as "Franco the Great," was honored as "Harlem's Picasso" at the Save the Gates of Harlem book signing and reception at the Dwyer Cultural Center. The event was yet another effort to preserve the storefront gates upon which Franco has painted iconic murals on 125th Street river to river.