Mayor: City is ahead of schedule giving money to M/WBEs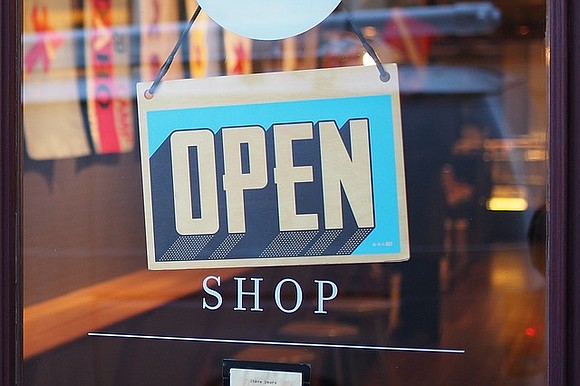 New York City Mayor Bill de Blasio announced this week that his administration is meeting his OneNYC goal earlier than expected.
De Blasio stated that the city has awarded approximately $7.8 billion to minority- and women-owned business enterprises, which is $1.8 billion more than initial projections. Established in 2015, the goal of OneNYC was to award $16 billion to M/WBEs by Fiscal Year 2025. After realizing they were ahead of schedule, de Blasio has upped the ante and increased the OneNYC goal to $20 billion.
"I have said this before, and I'll say it again: this city works best when all New Yorkers—regardless of race, gender or ethnicity—have the resources they need to contribute in our economy," said de Blasio in a statement. "We are reaching historic highs when it comes to awarding contracts to M/WBEs, and with our new OneNYC goal, we are reminding all available M/WBEs interested in doing business with the city that we are in fact open for business."
On top of the recent M/WBE news, the city released a study with the MGT Consulting Group outlining the current disparities with M/WBEs and other businesses. Titled "City of New York Disparity Study," the study outlined how findings from data in the U.S census 2012 Survey of Business Owners showed that there are significant disparities from M/WBE-led firms in different business categories. Also, M/WBE firms were less likely than non-minority firms to be self-employed and if they were self-employed, they earned less in 2015 than self-employed non-minority males. The study also supports setting participation goals for Asian-American businesses in professional services and Native American businesses in all industries.
"When we invest in minority and women entrepreneurs across New York City, we reinvest directly in our communities," said J. Phillip Thompson, deputy mayor for Strategic Policy Initiatives, in a statement. "Bringing people of color and women into city contracting improves our work and empowers our communities."