AG Jeff Sessions resigns
Herb Boyd | 11/8/2018, 11:39 a.m.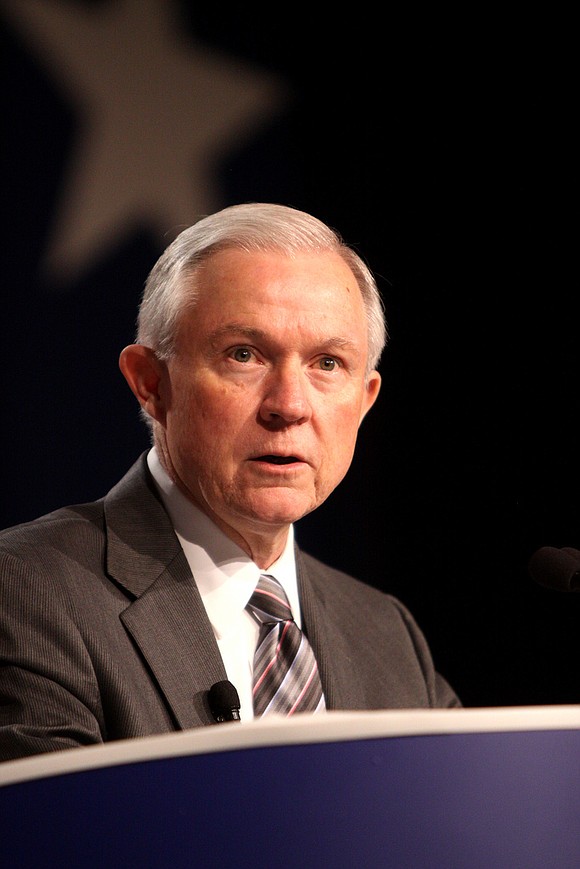 Hell hath no fury like a Trump scorned, and with his resignation Wednesday, Attorney General Jeff Sessions is the latest victim.
It was apparently only a matter of time before Trump would request Sessions to step aside, practically in the same way Sessions recused himself from oversight of the investigation of Russia's interference in the 2016 presidential campaign.
Sessions, 71, a native of Alabama, in a letter to Trump, said he had been honored "to serve as Attorney General" and that he had "worked to implement the law enforcement agenda based on the rule of law that formed a central part of your campaign for the presidency." In a tweet, Trump said that in the interim, Matthew G. Whitaker would be Session's replacement.
Trump thanked Sessions for his service and wished him well. "A permanent replacement will be nominated later," Trump added.
With his resignation, Sessions ends the ongoing difficulties he had with Trump, a man he was among the first to endorse and support in his presidential bid. But he should feel a degree of relief given the onslaught of insults he endured from Trump.
Many pundits speculated that John Kelly, the chief of staff, would be the next to be shown the door, and now that Sessions has been banished it is anybody's guess as to who will be the next to receive Trump's wrath.