Police shoot, kill black security guard detaining suspect after bar shooting
11/13/2018, 6:41 a.m.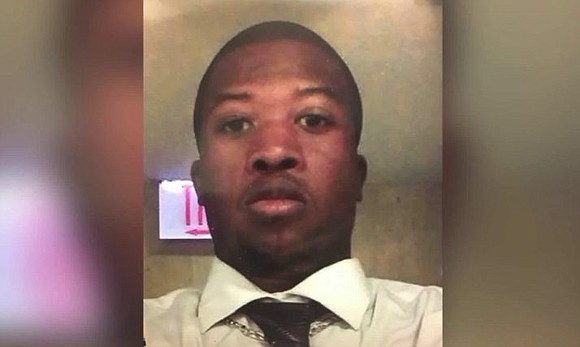 Police shot and killed an armed, black security guard who was detaining a suspect after several people were shot at a suburban Illinois bar early Sunday morning, witnesses told WGN.
Jemel Roberson, 26, was shot dead by a Midlothian police officer responding to a shooting inside Manny's Blue Room Bar in Robbins, Illinois, about 4 a.m. Sunday. Witnesses said officers shot at the wrong man.