Why Kamala Harris leads pack of possible Democratic challengers for White House
11/14/2018, 7:38 a.m.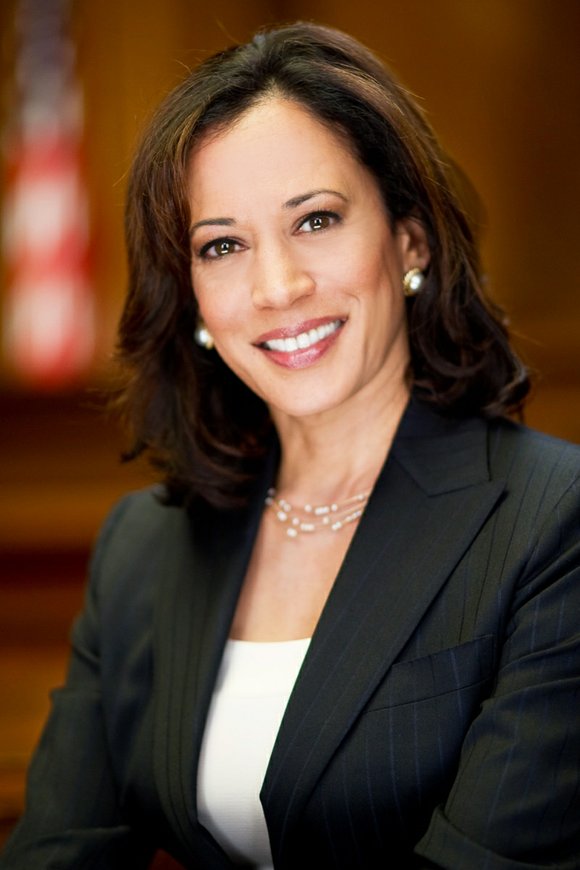 If there's one lesson Democrats should learn from the 2018 election, it's this: Their base wants to make history.
Democratic voters helped elect a historic number of women to Congress. They elected the first Muslim-American women — one in Minnesota and another in Michigan. They voted in the first Native-American women — in New Mexico and Kansas.