Diana Sands, talented actress and a founder of Third World Cinema
Herb Boyd | 11/15/2018, 12:26 p.m.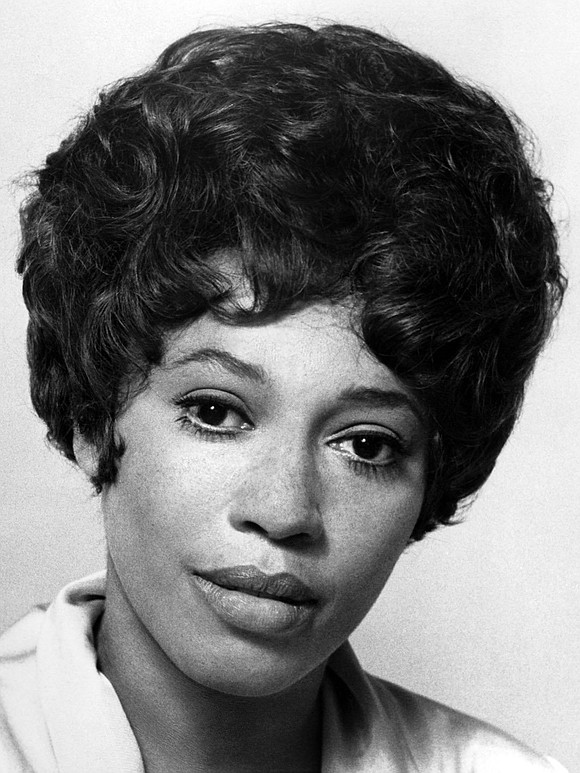 "Claudine" was also a Third World Cinema production, and Sands was slated to star in it, but the onset of pancreatic cancer was too debilitating. Carroll stepped in and played the title role.
What is less known about Sands is that she established the Diana Sands Baby Sitting Service. The service had more than 40 baby sitters on hand, half of them Black and half of them white. Sands had two partners, one of whom was her mother. "It's for anyone who needs a qualified sitter," Sands told a reporter. "Color doesn't have anything to do with it. I used to baby-sit when I was an 18-year-old kid living in the Bronx. I was always terrified that I was going to break the baby."
Sept. 21, 1973, Sands, 39, died of pancreatic cancer at Sloan-Kettering Hospital in New York City. But fortunately, "Willie Dynamite" was already completed and she played Cora, a social worker, who diligently tries to get prostitutes out of jail and convert them to a better life.
Even in one of her last roles, she was on a good mission, tirelessly committed to doing the right thing. She is buried in a mausoleum in Ferncliff Cemetery, where James Baldwin, Paul Robeson, Malcolm X and Betty Shabazz rest in peace.