The elections are over, but we still have work to do
Christina Greer Ph.D. | 11/15/2018, 2:38 p.m.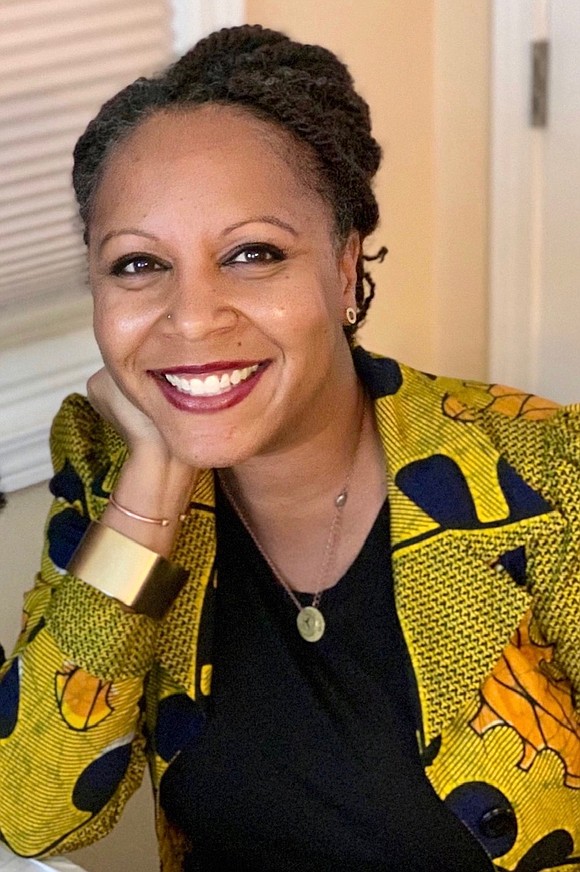 Last week, millions of Americans across the country made their voices heard. Although many states saw record voter turnout, there are still far too many eligible Americans who are not participating in our electoral process. To be honest, it is difficult to get people engaged when it seems as if there is rampant corruption in the electoral process in places such as Georgia and Florida (again). Even though the system might appear rigged to some, it is still imperative we continue to engage in electoral politics, as well as protest politics, to create the democracy we deserve.
We must remember that our Constitution is a living and breathing document. Democracy is not something that is achieved and put on a mantle for all to marvel at. For democracy to work, we must continue to fight to protect it, defend it, nurture it and expand it. Many Americans are seeing democracy desecrated at the federal level, which is infuriating and frightening all at once. Therefore, we must look to our state government for protection against what appears to be a blatantly rogue president and an abdicating Republican Party in Washington, D.C.
In New York the Democrats saw wins across the state and Gov. Cuomo has promised to serve as a counterbalance to the president. On the campaign trail, he swore to protect women's reproductive rights, immigrants and Dreamers, those affected by gun violence, the environment, and many other causes of great concern to folks across the state. The Democrats will now control both the State Assembly and the State Senate, and the governor will have few excuses when faced with signing bills into law. For far too long, the governor caucused with and made side deals with individuals and groups in Albany that prevented a progressive agenda from moving forward. Hopefully with the Democratic leadership in Albany, New Yorkers will see some real legislation passed that will protect them, their families, their communities and their environment.
So now that the elections are over, it is not the time to let up. Our work as citizens is not done, in actuality the work is just beginning. It is our responsibility to make sure the people we send to Albany are actually working on our behalf. Even if your preferred candidate did not win, you still have the power and right to put pressure on your elected official to make sure the needs and wants of your community are understood and valued.
Many elected officials are looking to move forward with their careers beyond Albany. It is our responsibility to make sure they know that their future is connected to our assessment of their work ethic and vision. The election is over, but not our engagement.
Christina Greer, Ph.D., is an associate professor at Fordham University, the author of "Black Ethnics: Race, Immigration, and the Pursuit of the American Dream," the co-host of the new podcast FAQ-NYC and the host of The Aftermath on Ozy.com.