Heating problems plague NYCHA as temperatures dip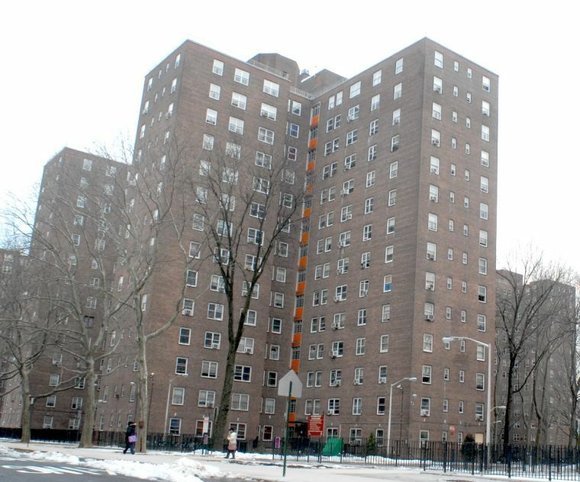 As temperatures fall to below freezing at night in the city, residents in NYCHA are already battling with heating issues.
Reports indicate that two buildings in Breukelen Houses in Canarsie, Brooklyn have not had gas for a month and residents are calling on the public housing agency to act. Residents were reportedly given hotplates.
Complaints have also been coming from Wagner Houses in East Harlem, where residents said last week they have no heat or hot water.
"While we know interruptions to our residents' gas services are inconvenient, we also want to ensure their safety," a NYCHA representative said in a statement. "We continue to engage with residents to keep everyone informed while working to restore safe, reliable service as quickly as possible