New York City officials push back against Trump's public charge proposal
PRINCESS JONES | 11/15/2018, 1:59 p.m.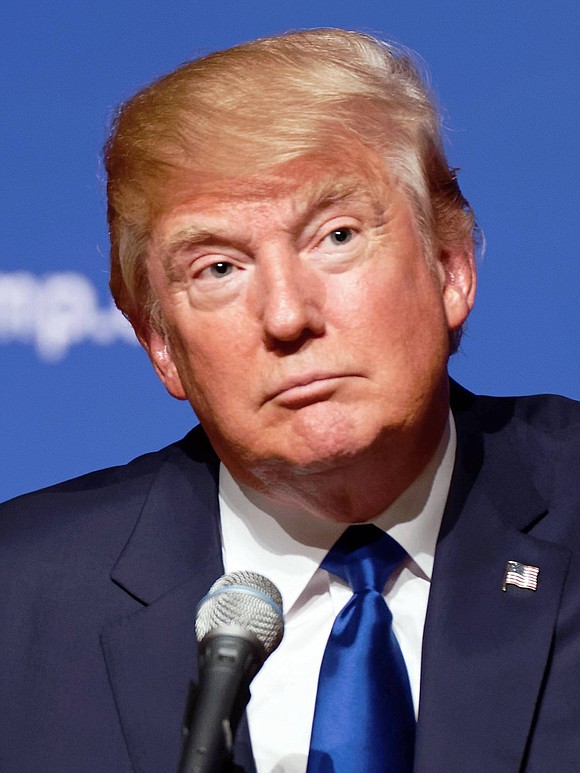 "We know that public pressure works," said Torres. "The best tool to fight back at this moment, just giving how the rule-making procedure works, is to submit a public comment. Unlike, other pieces of rule and legislation, this is not something that the public votes on. It's not up to a single elected official to determine. The public comment is unique in this way. That the volume of comments will then determine how long the agency will review every single unique comment that was made and how they will incorporate that view into a final rule. The more comments that we have before Dec. 10, the longer that review period is. The more unique those comments are, the more changes will likely be in the final determination of the rule."
People can leave comments at https://www.ouramericanstory.us/ to help change the proposal. Thursday city officials will hold a meeting to discuss the public charge proposal.
"At the hearing we're having this week, we will have laptops available to the public so that they can make comments to the federal registry as well," said Johnson. "I really hope that everyone does their part and let the president know how un-American, unacceptable, and how cruel and inhumane it is."