NJ GOP candidate: 'I would have won if people didn't call me a racist'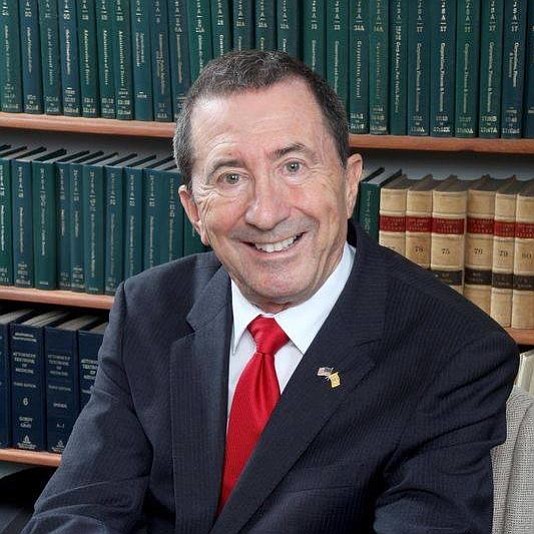 Failed New Jersey GOP House candidate Seth Grossman blames voters' view of him as a racist for his loss during last week's general election.
The 69-year-old ran to represent New Jersey's 2nd Congressional District in South Jersey losing to Democrat Jeff Van Drew, who took 52 percent of the vote. The racial breakdown of the district is just over 74 percent white, 14 percent Black and 15 percent Hispanic.
A supporter of President Donald Trump, Grossman lost funding over the summer when he was caught on video calling diversity a "bunch of crap" and that it was "un-American." He also said women should stay at home while men work.
"What diversity has become, it's an excuse by Democrats, communists and socialists, basically, to say that we're not all created equal, that if some people or somebody is less qualified, they will get a job anyway or they'll get into college anyway because of what group or what box they fit into," Grossman said.
Along with his perceived racist and sexist statements, Grossman also pushed Trump's agenda over the migrants coming from Central America. In one political ad, Grossman called the ordeal an "invasion."
The remainder of his campaign went in full damage control mode in an attempt to clean up his image after backlash from the NAACP. Grossman went as far as posting a photo of himself on his website posing with a group of Black youth. One video on his website contained photos of himself with African Americans featuring the 1996 Quad City DJ's hip hop single "C'mon N' Ride It (The Train)."
"I was distracted trying to prove I'm not a racist," he said in one interview. "Whatever the Democrats did back in June, it was a smear campaign, and the smear worked for a few months and limited some of the funding."