The Bahamas: a wealth of beautiful options
Sheryl Nance-Nash | 11/16/2018, 11:05 a.m. | Updated on 11/16/2018, 11:05 a.m.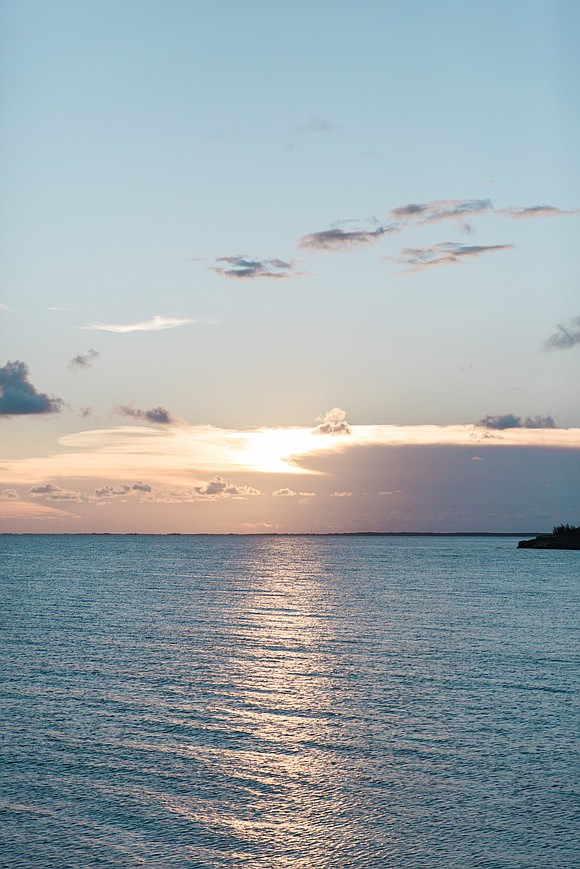 From pretty much anywhere in the U.S. you can easily hop on a plane to the Bahamas. It won't cost you a fortune or much time either. What awaits is 700 islands, 30 of which are inhabited. No matter where you are in the Bahamas, it's going to be beautiful, the water turquoise, the sand pink or white. So how do you decide which island to visit? Truth is, there's no wrong choice. You'll love wherever you go. Here's a look at some of the special spots in the Bahamas.
Paradise Island/Nassau
Everybody's talking about Grand Hyatt Baha Mar, which opened last year and set new standards in luxury. It is home to the first and only luxury ESPA spa, and at 30,000 square-feet, that's a whole lot of room for pampering. Another boast—the largest casino in the Bahamas as well as the Caribbean. And there are direct beach views from the casino through massive windows and 20-plus food and beverage outlets. That's not the only place where the eating is good. Any day of the week you can feast at the Arawak Cay fish fry, a stretch alongside the sea with colorful stalls, restaurants and food trucks. The down-home cooking includes conch fritters, conch salad, grouper, snapper, sides such as peas and rice, plantains, coleslaw, potato salad, macaroni and cheese, and other island fare. Drink a Goombay Smash, consisting of pineapple, orange, apricot and rum, or Sky Juice, made with fresh coconut water, gin and condensed milk topped with cinnamon or nutmeg. For another authentic sampling, do stop by Bahamian Cookin' Restaurant and Bar. Treat yourself to a five-star dining experience you'll never forget. Eat at Graycliff Restaurant in a historic colonial mansion.
There's plenty of action at Atlantis, the mega resort with a 141-acre waterscape, 11 pools, 4 miles of beach and an 18-hole oceanfront golf course, shops, restaurants, comedy club, casino and more.
Eleuthera
Bet you've never heard of Eleuthera. Well, once you go, you'll keep talking about it. Surely, it's not going to be one of the Bahamas's best kept secrets much longer. If you want to avoid the crowds, Eleuthera is ideal. There are fewer than 15,000 people on the island. Eleuthera means "freedom" in Greek and the name fits. The towns are charming, for example, the bustling, historic, capital city, Governor's Harbour, with its colorful New England-style architecture. It is the birthplace of the Bahamas. Dine at 1648 Bar & Grill for grouper, jerk chicken wraps and conch, and on pizza and tacos at the French Leave Resort. Make sure you're in Governor's Harbour Friday, when the low-key fish fry at Anchor Bay is the spot for locals and visitors to feast on the catch of the day, down drinks such as Sky Juice and enjoy much music and dancing. Hike trails and waterfalls in the Leon Levy Native Plant Reserve. Fishbone Tours can set you up for snorkeling, deep sea fishing, bone fishing or reef fishing for a half or full day of adventure.