Mistrial in murdered jogger case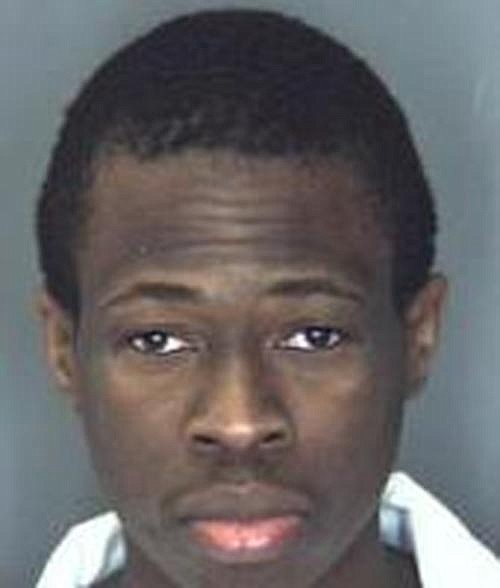 The family and friends of Chanel Lewis, 22, always believed that he was innocent in the 2016 rape and murder of Queens jogger Karina Vetrano. Late Tuesday night, Nov. 20, 2018, the judge declared a mistrial in the murder case. Reports say that there was a hung jury of seven for conviction and five against. They told the judge they could not come to an agreement after two days of deliberations.
The decision has shocked the Vetrano family, who felt that with a confession and DNA evidence, it was a clear-cut case. Lewis' lawyers said that the confession was coerced and cast doubt on the DNA evidence.
As defense counsel representing Lewis, the Legal Aid Society said, "As we have said since Day One, this case is far from conclusive and the jury's deadlock proves this. The death of Karina Vetrano is tragic and our hearts go out to her family, but the rush to criminalize our client is not the answer nor is it justice. We will continue to fight on behalf of Chanel Lewis at the retrial in January."
Assemblyman Charles Barron has been in court with Lewis' family and has always said that he does not believe that Lewis is guilty. He told the Amsterdam News, "I always believed in Chanel's innocence. This was a case of the police rushing to judgement, coercing a confession and having unreliable DNA evidence."
Because prosecutors said they will retry the case, Lewis has not been released. "Chanel should not be retried," said Barron. "He should be set free to be with his family. My heartfelt condolences go out to the family of Karina Vetrano. I hope they find the person who committed this brutal heinous crime."