Happy Thanksgiving
Dr. Christina Greer | 11/22/2018, midnight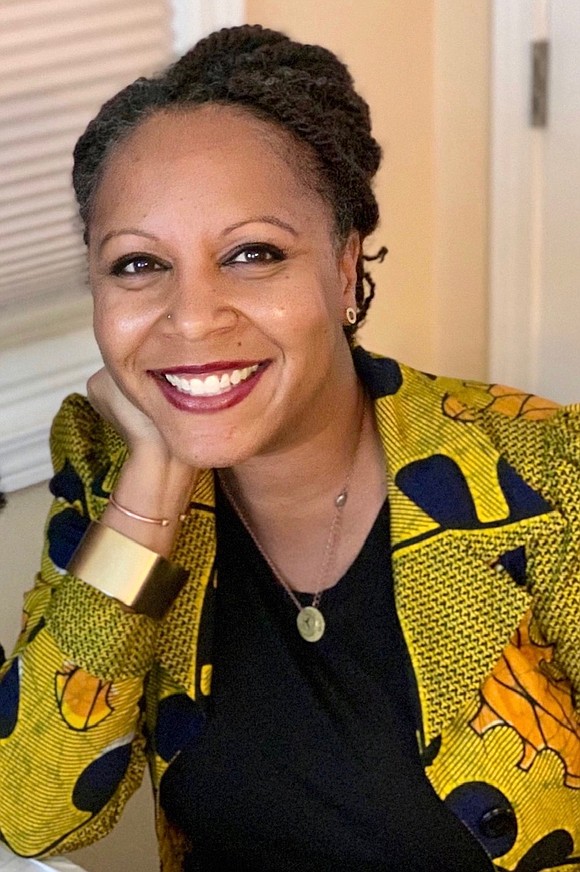 It's that time of year when we gather with family and friends to fellowship, eat and give thanks for all of the different aspects of our lives. Hopefully, it is also a time to reflect and think about others who are experiencing difficulties and to think of ways that we can be of service to others. We know that many individuals and families are struggling financially, dealing with loved ones who are incarcerated or struggling with addiction, worried about the state of our government or just trying to maintain and keep their heads above water. I've spoken to far too many people who have said they feel as if they are treading water in their lives. Hopefully, this Thanksgiving we can both give thanks for whatever abundance is in our lives and also reach out and help others along the way.
A friend recently reminded me how stressful Thanksgiving and the entire holiday season can be. Some people have complicated familial relationships, and the holiday season forces them to be with individuals they mighty deem toxic. Others are experiencing the holiday season missing a loved one who might have died or is no longer in the picture for whatever reason. They, too, might be feeling an unwanted burden of the Thanksgiving and holiday season. I was reminded by a dear friend that the holiday season can be incredibly difficult for those struggling with addiction and a complicated relationship to food. Not everyone sees a beautiful dining room table filled with family, copious amounts of food and endless bottles of wine as a welcoming experience. It is important for us to remember that the holiday season can be dreadful for some.
I am not advocating we cancel the holiday celebrations. However, I do ask that we be mindful of all of the people at the table who might be experiencing a different scenario. It is my sincere hope that despite all that is going on politically, we can find time these next few weeks to reflect on the minor and major blessings that are in our daily lives. Many people like to volunteer on Thanksgiving or Christmas morning, and soup kitchens are often incredibly thankful, but often overrun with well-intentioned volunteers. If you do plan on volunteering, possibly pick a less popular day to assist. Some of you might be hosting relatives over the long weekends. That is a great time to clean out drawers and closets and donate to churches and shelters because the winter cold is swiftly approaching.
I am wishing everyone a safe and restful Thanksgiving and holiday season. In my family, we go around the table to say what we are thankful for. This year (as always) I am thankful for you dear readers and the opportunity to share my thoughts with you each week.
Christina Greer, Ph.D., is an associate professor at Fordham University, the author of "Black Ethnics: Race, Immigration, and the Pursuit of the American Dream," the co-host of the new podcast FAQ-NYC and the host of The Aftermath on Ozy.com.