Harlem gets lessons on financial security
PRINCESS JONES | 11/22/2018, midnight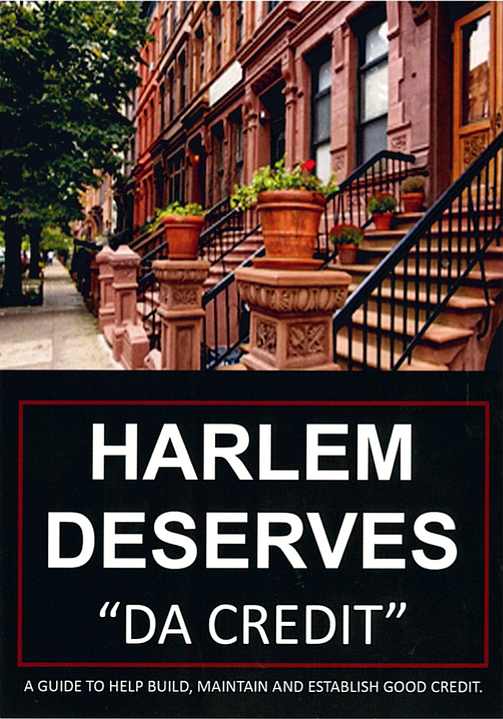 Using lessons from the past and the rich history of Harlem, Murray Allen teaches the basic principles of establishing good credit in "Harlem Deserves 'Da Credit.'"
The 51-page book is a good read for anyone looking for intro-level knowledge on maintaining good credit.
Allen comes from humble beginnings and worked his way into becoming the founder and CEO of MCE Financial Services. With his impressive knowledge and financial ability, Allen was distressed to see his community suffering from a lack of financial knowledge.
Allen takes us on a journey to Vermont through a church program. That experience opened his eyes to what financial stability can do for families.
"I still loved Harlem, but this lifestyle was such a contrast," he said. "People were always considerate and never really borrowed, because they had their own."
A book about finances can be boring and unreadable. However, Allen has taken the topic and enriched it by weaving it into his own history of growing up in Harlem. At the opening page, you're taken back in time to a different Harlem. You catch a glimpse of his hard-working mother and how she managed to raise the family. For each small story he tells, an analogy is shown, making a potentially difficult topic understandable.
The importance of preparing future generations is seen as you flip through the pages. You see references to the glory days of Black wealth and how African-Americans can restore and claim that for their future.
What we have in "Harlem Deserves 'Da Credit'" is a chance for readers to catch a glimpse of what's possible in restoring their credit. A book that gives hope in an area that many people find hopeless, created by a friendly neighbor who's seen the ups and down of the Harlem community.