Family demands answers after police kill man mistaken for shooter of 2 at mall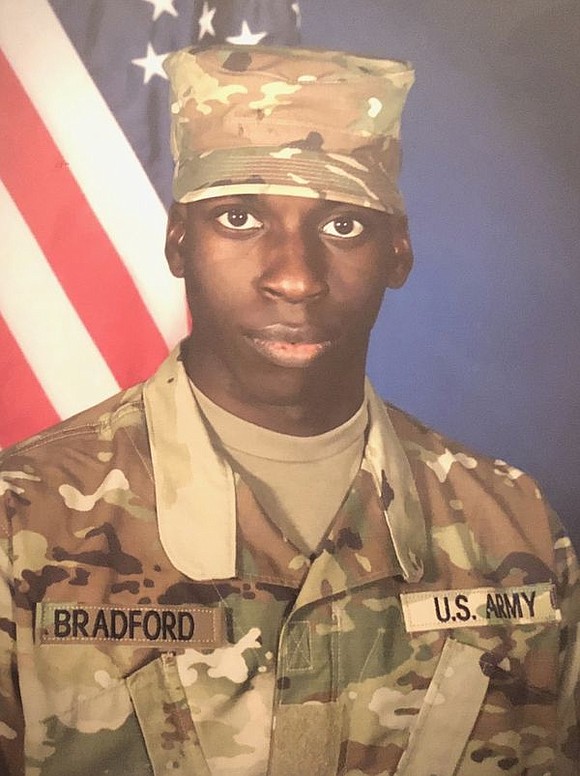 An Alabama family is mourning a man killed by police Thanksgiving night after being mistaken for the shooter who injured two people at a mall.
An officer fatally shot Emantic Fitzgerald Bradford Jr. about 10 p.m. CT Thursday at the Riverchase Galleria in Hoover, a Birmingham suburb. At the time, authorities said he got into an altercation at the mall and opened fire, injuring two people ages 18 and 12.