Harlem families fight for heat, hot water after 'terrible' holiday weekend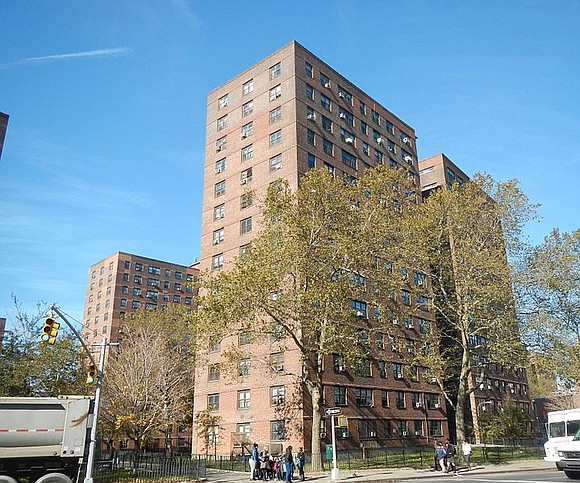 New York City Housing Authority Residents are struggling without heating and the Housing and Urban Development regional director said she's intending to stay in a NYCHA apartment to see first hand what tenants go through.
Sugar Loving lives in the Washington Houses in Harlem with her son Sal who has cerebral palsy. Loving says her son struggles to stay warm, especially at night.