MTA prepares for another fare hike next year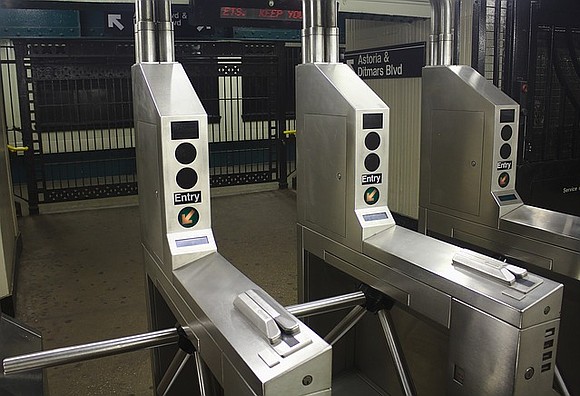 Fares up, service down. The all too familiar MTA formula being proposed as the city's transportation provider grapples with a billion dollar budget hole.
The proposed fare hikes will hit subway riders, LIRR and Metro North customers as well as bridges and tunnels. It could be combined with fewer buses and less train service too.