URBAN AGENDA: Amazon Should Support Tech Talent in NYC's High Schools
David R. Jones, Esq., President and CEO of the Community Service Society of New York | 11/29/2018, midnight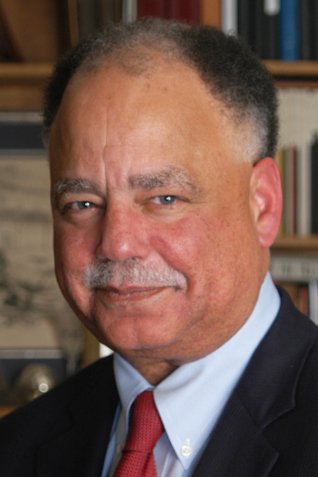 Internships for Junior High and High School Students
Locally, Amazon should partner with New York City to create a year-round internship programs for junior high and high school students. New York City has been gradually shifting its publicly-funded Summer Youth Employment Program (SYEP) from one that seeks to keep kids off the streets to a more constructive effort to help young people develop the crucial skills they can only gain outside the classroom.

In the summer of 2019, this will mean the first ever "school-based SYEP," where students will get placed in jobs that connect to their year-round activities in school—a great advance for the program. Amazon should reinvest a portion of the massive public subsidy it received by creating a new private sector matching program that eventually gets us to a universal high school summer internship program.

CSS estimates that providing a paid internship to every high school student that seeks one will cost approximately $250 million per year. New York City has already invested $90 million of its own funds in summer jobs. If Amazon matches that with $90 million of its own, and leverages its relationships to generate another $70 million, the company can take credit for leading the creation of the largest school improvement effort in our nation's history. And unlike other polarizing, political efforts (such as charters and vouchers) high school internships are supported by virtually all education stakeholders.
Such opportunities would allow high school students to explore the world of work in a way that would not only help them better know the labor market, but also provide a more concrete understanding about the types of higher education that they might seek in college and beyond.
Mayor de Blasio is moving in the right direction on summer jobs—but let's see him use Amazon as a way to accelerate the pace of change.

David R. Jones, Esq., is President and CEO of the Community Service Society of New York (CSS), the leading voice on behalf of low-income New Yorkers for more than 170 years. The views expressed in this column are solely those of the writer. The Urban Agenda is available on CSS's website: www.cssny.org.