Alliance of Families for Justice second anniversary celebration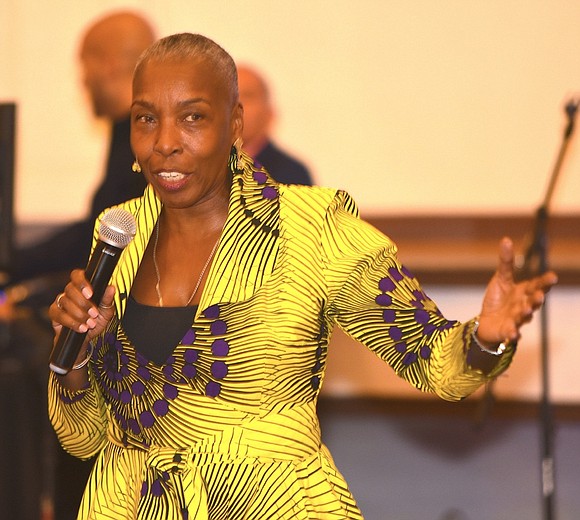 Activist Kevin Barron is a member of the Alliance of Families for Justice. He said that the organization's "purpose, focus and mission is to support, empower, mobilize the formerly incarcerated and the families that are inside." In this regard, the organization holds community meetings for the families of incarcerated people. They hold training programs for people who want to advocate for their incarcerated family members. They also teach public speaking skills, so that people learn how to express themselves to help support their loved ones and develop as individuals to help their overall situation. They hold family retreats, regional conferences and meetings.
Thursday, Sept. 26, the Alliance of Families for Justice celebrated their second anniversary gala hosted by Danny Glover at the Alhambra Ballroom in Manhattan. During the wonderful event, the Alliance of Families for Justice also honored Susan L. Taylor, former editor-in-chief of Essence magazine.
Melinda Fuentes, a AFJ organizer, said, "The phenomenal Susan Taylor…was the leader and face of Essence magazine for nearly two decades, centering the publication as a source of inspiration for everyone." They promised and delivered that alongside "our MC, Danny Glover ... an evening of dancing, celebration and fun as we pay tribute to Ms. Taylor and her many contributions to social justice."