Brooklyn's preseason may be a good way to start it off
Vincent Davis | 10/4/2018, 2:41 p.m. | Updated on 10/4/2018, 2:41 p.m.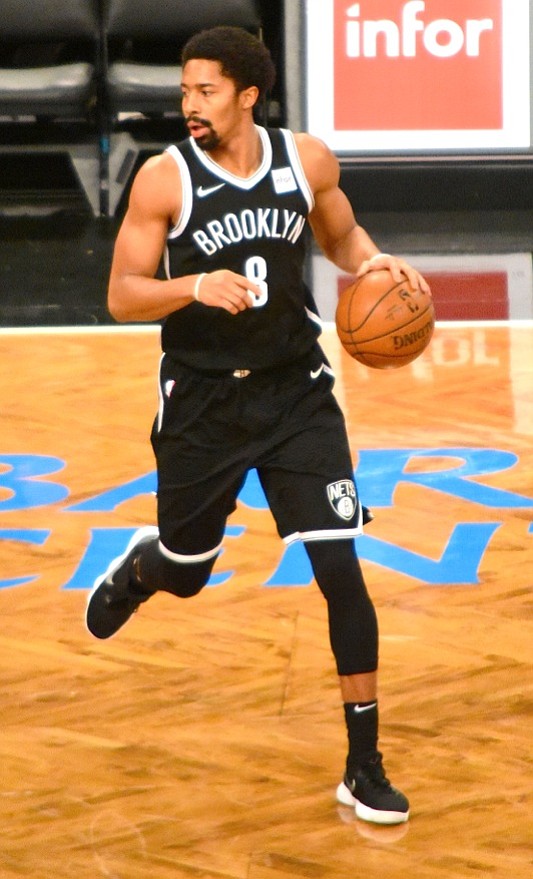 After summer workouts, pickup games and a full week of training camp, the Brooklyn Nets have finally suited up and opened the doors of the Barclays Center. Four preseason games, starting last night against the Knicks, and then a three-game road trip starting Monday in Detroit, on to Toronto for a game against the Rapture and finally to Manhattan for Friday's game at Madison Square Garden against the Knicks again. That's four games in 10 days before their 2018-19 officially begins Wednesday, the 17th against the Pistons in Detroit again and their home opener two days later against the Knicks.
Nets head coach Kenny Atkinson has been pleased with Brooklyn's progression so far, their preparation for the preseason.
"I think guys are in a good spot," said Atkinson after the team's practice Tuesday. "It's just going to be great to play against other guys, and then get some feedback to where we are."
Atkinson took his time about formulating a starting line-up, but has focused on his basic principles, activity on both sides of the ball.
"Understanding what we're doing," Atkinson emphasized. "Making sure our fundamentals are in place, our principles are in place. I don't think the first exhibition is time to try out crazy stuff. Just keep pounding the rock, keep improving at the things we're emphasizing."
Part of Atkinson's focus has been to improve his young players, such as Jarrett Allen and Spencer Dinwiddie.
"I keep telling him, 'Don't defer, dominate,'" said Atkinson about Dinwiddie. "That's my mantra to him."
Atkinson continued, "As a point guard, you need a certain command and a certain confidence. He's still working on that, but he's grown leaps and bounds from the first day he was here. He's really starting to be a more confident player and it's showing, said the coach confidently. That's the mindset he has to have."
Allen, a center is excited to start the season. His first two matchups are against Eric Lander (the Knicks), Andre Drummond (Detroit) and Jonas Valanciunas (Toronto).
"I think going right into playing against some big people, playing against some big bodies is going to show what I did all last year and what's coming for me in the coming years," said Allen. "It's just a good way to start it off."