Cuomo finally raises the age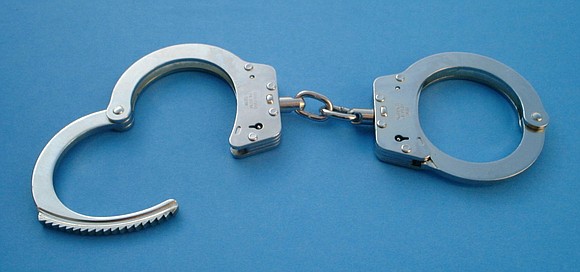 But although this development is seen as an improvement and should be celebrated, New York City Council Member Rory Lancman, chair of the Committee on the Justice System, said corrections officers shouldn't be anywhere near the new facilities for teens.
"While Raise the Age is critical reform for New York's criminal justice system, I have serious concerns that the city's use of DOC staff in juvenile correction facilities will fundamentally undermine goals and spirit of this landmark legislation," said Lancman. "Officers trained in adult jails should not be supervising kids."
Lancman's sentiments were shared by Corrections Officers Benevolent Association President Elias Husamudeen. He told the AmNews that correction officers support the spirit and intent of the Rage the Age legislation, but the actual practice left something to be desired.
"The corrections officers should not be involved with this effort in any way shape or form to make this happen," Husamudeen said. "Since they've been there, we've had more than 10 incidents of fights and use of force by corrections officers and attacks they were unprepared for. Currently, the place is still under construction inside and out."
Husamudeen said taking the young inmates off Rikers but bringing the corrections officers with them was just "changing the ZIP code." He wants Horizon to be staffed with mental health workers, youth development counselors and other kinds of counselors. He said the corrections offices are the only ones there on top of construction not being finished at Horizon.
"And because everybody wanted to be able to put out a press release and brag that we are not a state that tries 16 and 17 year olds as adults, but not actually paying attention to the people the law was made for," said Husamudeen.
Nevertheless, officials such as New York State Lieutenant Gov. Kathy Hochul praised the Raise the Age legislation as a rebuke of President Donald Trump's agenda.
"New York is leading the nation with our bold progressive agenda, while the Trump administration and Republicans in Washington continue to threaten our progress and our values," stated Hochul. "Now we must extend justice and fairness to those who are held before trial simply because they cannot make bail. We will continue to fight to ensure that people of color and individuals in high-needs communities are given equal opportunities to live their lives to the fullest."