URBAN AGENDA: We Must Do More to Reduce Evictions in New York City
David R. Jones, Esq., President and CEO of the Community Service Society of New York | 10/4/2018, midnight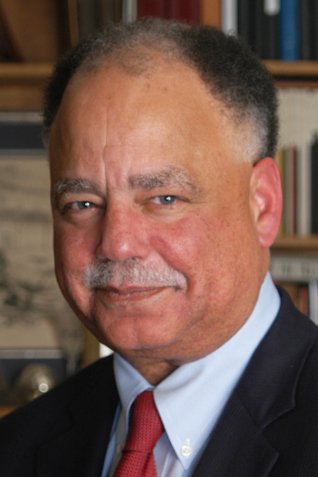 But we also must take steps to stem evictions. They cause enormous pain that place households deeper into poverty. Women raising children as single mothers are especially vulnerable. They not only have all the costs and burdens of childrearing, they also need bigger apartments. So, it's easy to understand how a household with children could become rent-burdened (defined by federal guidelines as a family paying more than 30 percent of gross income on rent and utilities).
The CSS study of evictions found clusters of households, mostly in the poorest sections of the Bronx and Brooklyn, that disproportionately impact severely rent-burdened black and Hispanic households who pay more than half their income toward rent.
Overall, the Bronx neighborhoods of Morris Heights, Bedford Park/Norwood, and Highbridge have the highest rates of severely rent burdened tenants in the city. In those communities, two of every five tenants pay more than half of their incomes toward rent, according to our study. We also found Brooklyn's Kensington/Borough Park, Coney Island and Brownsville along with Far Rockaway in Queens, were home to very high rates of heavily rent-burdened tenants.
Not surprisingly, homelessness disproportionately impacts black and Latino New Yorkers: 58 percent of New York City homeless shelter residents are black, 31 percent are Latino, seven percent are white, and less than one percent are Asian.
Evictions are the underbelly of New York City's housing affordability crisis, and we must make it a priority to keep as many tenants in their homes as possible.
David R. Jones, Esq., is President and CEO of the Community Service Society of New York (CSS), the leading voice on behalf of low-income New Yorkers for more than 170 years. The views expressed in this column are solely those of the writer. The Urban Agenda is available on CSS's website: www.cssny.org.