Advocates encourage voting rights for New York parolees
Stacy M. Brown, NNPA Newswire Contributor | 10/9/2018, 12:57 p.m.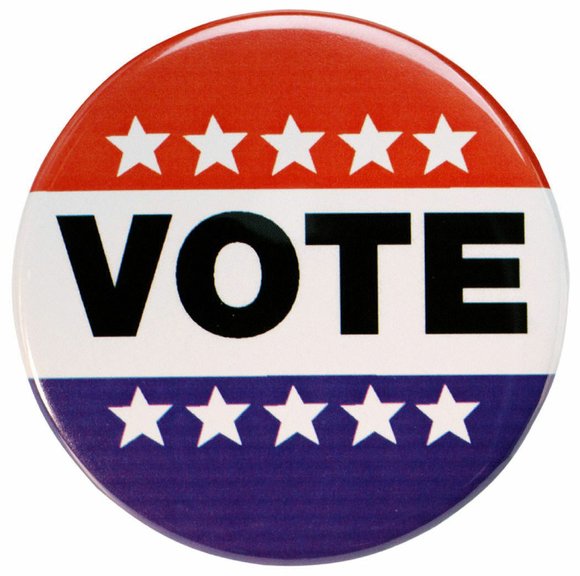 "Like many survivors, we would rather see public officials take action to ensure that survivors, their families, and communities have the comprehensive resources they need to heal and to thrive; that significant investments are made in community services and institutions that will prevent violence from happening in the first place; that people who commit harm are held accountable in a meaningful way that does not perpetuate a cycle of violence; and that people who commit harm have access to the services they need to stop committing harm," Ballerano said.
New York State Sen. Luis Sepulveda, who serves as the ranking member of the Senate Crime Victims, Crime and Correction Committee, said he fully supports Gov. Andrew Cuomo's decision to restore voting rights to those who have served their time.
"I also believe it is time for a major overhaul of the state's Parole Board, which the New York Times in an in-depth investigative report called a broken system,'" Sepulveda said.
Rev. Al Sharpton said his National Action Network (NAN) was honored to have Cuomo announce an executive order that granted conditional voting rights to more than 35,000 parolees in New York.
The announcement came earlier this year at the NAN convention.
"We have fought and will continue to fight for every person's fundamental right to vote, despite their history in the justice system," Sharpton said.
"Mass incarceration has only served as a smokescreen for systematized oppression and racist practices. Taking away someone's right to a voice in our democracy only furthers their disempowerment in a system that has already mis-served them for too long. As citizens of their communities, they deserve a right to their voice. Voting and fair parole practices are pillars of a fair restorative and rehabilitative system of justice," he said.
Furthermore, the majority of incarcerated older adults have completed or even developed many progressive programs that promote education, constructive and critical thinking, and pro- social behaviors for the betterment of the community, said James Royall, a Re-Entry Advocate at Brooklyn Defender Services in New York.
"Rejoining their families and being part of the fabric of society is paramount to them. These are the very individuals who, after release, continue to make tremendous contributions to our society, whether as entrepreneurs, mentors, or loving family members" Royall said.
"The state must accelerate the release of these elderly people and uphold the voting rights of all those who are justice-involved."
This week, the current GOP majority in the State Senate will hold hearings that many believe will only reinforce their position that the Parole Board releases too many people.
"We need to trust our Parole Board professionals to release individuals who do not pose a threat to public safety," said Retired Albany Police Department Chief Brendan Cox.
"We want them out of prison, contributing to society instead of costing us $100 a day that could be reinvested into programs that prevent crime," Cox said.