Dawad Philip launches latest book in Brooklyn
10/18/2018, 2:06 p.m.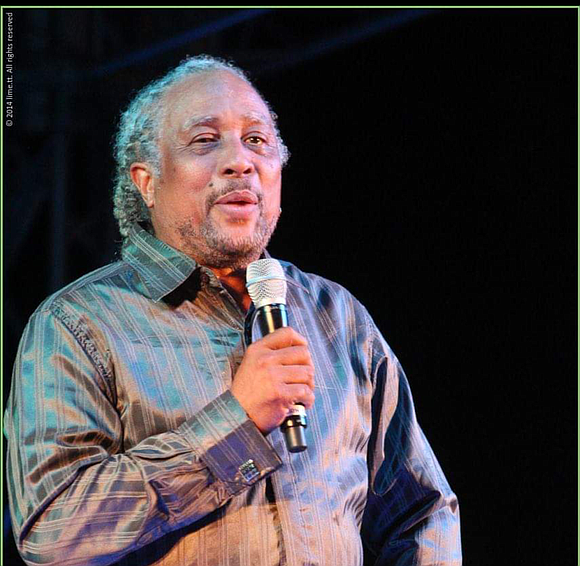 Poet Dawad Philip is launching his latest book along with a screening of "Sando Story" by Tony Hall at an event at the Brooklyn Public Library Flatbush Branch.
Philip will be reading from his works. Books will be available for cash purchase and signing at the event.
The event will take place Tuesday, Oct. 23. The signing will begin at 5 p.m. and the program will begin at 6 p.m.
Brooklyn Public Library, Flatbush Branch, is located at 22 Linden Blvd. Call 347-707-2615 for more information.