Emergency meeting held to address housing crisis in Brooklyn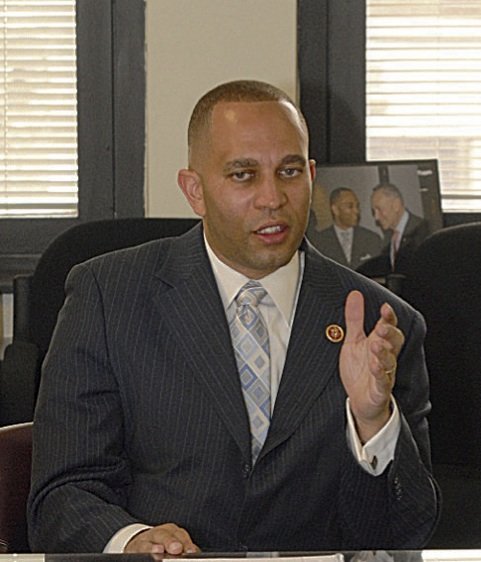 How bad is the affordable housing crisis in Bed-Stuy, Brooklyn?
When Congressman Hakeem Jeffries announced a town hall meeting on the subject, his office received so many RSVPs, it took an auditorium to hold the crowd.
"We embrace the fact that housing in particular is a very personal issue, and we are under siege," Congressman Jeffries said. "And so we appreciate that emotion, we understand that emotion, and we just want to channel it in a constructive way."