'Black Panther' renews interest in African Heritage Theme Park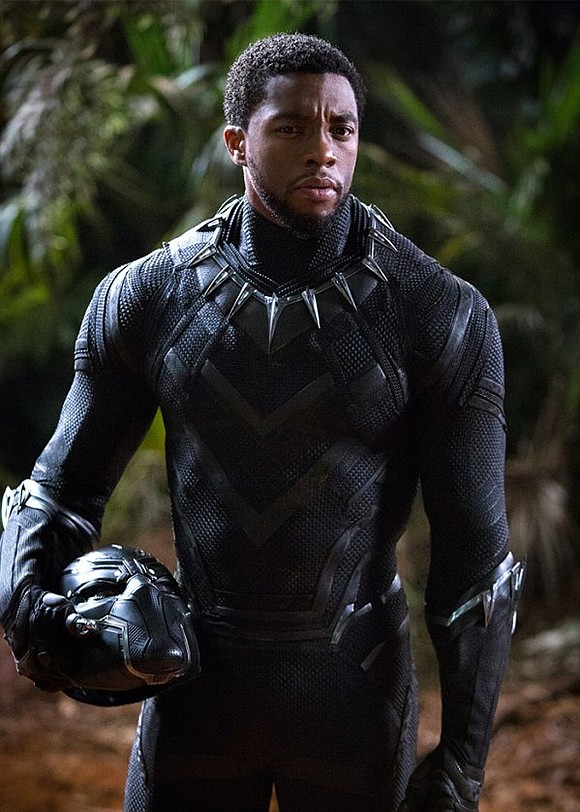 The movie Black Panther made history and shattered records across the world. In fact, Black Panther became the highest-grossing MCU film of all time in it's first week. The New York Times has called it a defining moment for Black America.
That defining moment has for a long time been the motivation for Heritage City – The African Kingdoms and Empires Theme Park Project pioneered by a group of Africans and African-Americans under the umbrella of the Heritage City Group, which funded a business plan and conceptual designs for the project in 2004.