School year kicks off in Newark under local control for first time in more than 20 years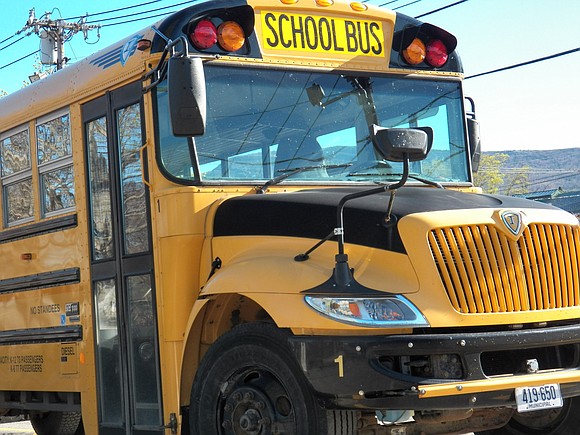 Newark students headed back to classes this week with public schools back under local control after more than 20 years.
The State of New Jersey took control of the schools in 1995, after years of low high school graduation rates and low standardized test scores. Christopher Cerf was the state-appointed superintendent of Newark Public Schools. He resigned when the city regained control. The formal transfer was made in February.
In December 2017, the commissioner of the New Jersey Department of Education approved the transition plan that allowed for the Advisory Board to become the official Newark Board of Education Feb. 1. The plan provides the board the full authority and responsibilities afforded to local school boards and includes a detailed timeline and set of milestones to guide the district's transition over a period of two years.
To celebrate the occasion, Mayor Ras J. Baraka and NPS Superintendent Roger Leon, along with assistant superintendents and principals, returned to the schools they attended growing up in the city, as part of Sankofa Day in Newark, and welcome children back on their first day of school Tuesday.
Baraka and the administrators toured Hawkins Street School, University High School and Science Park High School. In a recent televised interview, Baraka highlighted his goals for the school year.
"We want to grow the graduation rate," he said. "Make sure they go to college, especially [starting] at the elementary school level."
NPS serves approximately 36,000 students and is the largest and one of the oldest school systems in New Jersey. Nearly 90 percent of students are Black and Latino