P.R. maven Terrie Williams announces closure of agency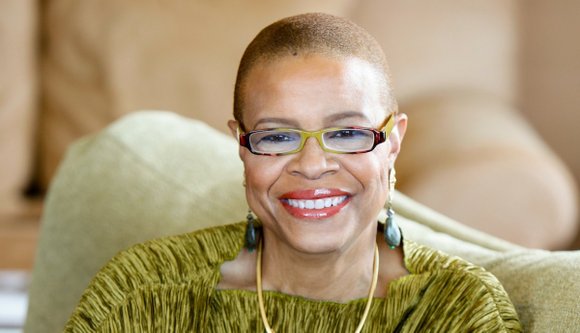 Legendary public relations professional Terrie M. Williams announced Wednesday that she's closing her firm this month.
In press release, Williams said she is retiring to focus on personal wellness, family and travel, and the next chapter of her life.
"I'm so proud of what we have done over the last four decades, and I want to thank all those who have been so supportive of me through my successful journey," Williams said. "There are countless individuals who have inspired me, guided me, and helped me throughout my career. I owe so much to so many people, and to all of them I offer my heartfelt thanks."
Launching in 1988, the Terrie Williams Agency has represented number of celebrity clients including Eddie Murphy, Prince, Janet Jackson, Russell Simmons, Sean "P Diddy" Combs, Johnnie L. Cochran, the Rev. Al Sharpton, Jackie Joyner-Kersee and Sally Jessy Raphael.
Along with her work in public relations, Williams is also a noted author writing four books. Her last book, Black Pain: It Just Looks Like We're Not Hurting, details the untold story of depression among African-Americans.