Bronx schools get nearly $10 million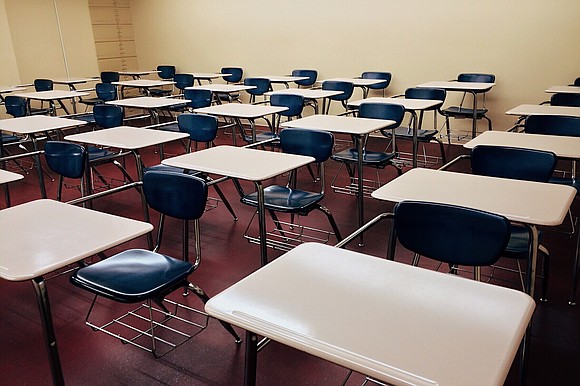 As the school year gets underway, Bronx Borough President Ruben Diaz Jr. recently announced that his office is providing nearly $10 million in new capital funding to public schools in the borough.
Diaz provided $9,751,000 to 55 public school projects across the Bronx. This funding represents almost 42 percent of his entire capital budget allocation for FY2019, and is by far the highest amount given to any single group of projects.
Notable projects in this year's allocation include $750,000 to upgrade the physical fitness facilities at the Lehman High School Educational Campus in Westchester Square, $200,000 to build an acoustic shell for the auditorium at the Harry S. Truman High School Campus in Co-op City, $100,000 to help build a "Family Welcome Center" for Community School District 11 and $75,000 to convert a classroom into a new "sensory library" at P.S. 17X in Mott Haven.