Make America Great Again—Trump Must Go! #84
EDITORIAL | 9/6/2018, midnight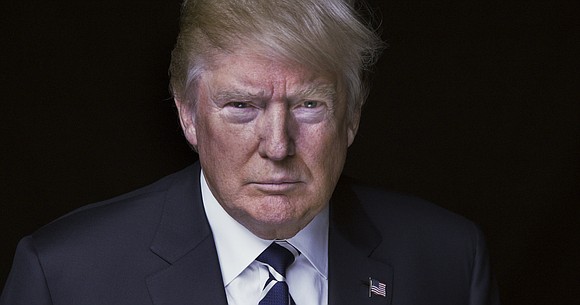 Trump the tyrant, in chastising Attorney General Jeff Sessions—as well as calling him a traitor, according to Bob Woodward's new book—has launched another way to interfere in the democratic political process. 
His latest edict, asserting that Sessions should hold off prosecuting two miscreant Republicans, both of whom ardently supported him and have slithered from Trump's licentious lagoon.
For Sessions to have delayed prosecuting the Republicans to enhance their re-election campaigns would have clearly been unethical. But, as we know so well, ethics is not part of Trump's vocabulary or behavior.
When Trump was running for the presidency, he promised to "drain the swamps," in effect, dramatically remove the widespread fraud and corruption that had gridlocked Congress.
But this latest attack on Sessions and the Justice Department is nothing more than another attempt to impose his executive and authoritarian power.
We have no special love or appreciation of Sessions, and we did not express more than a mild encomium for the passing of Sen. John McCain.  But when both are assailed by Trump, then our position and our sentiments are altered.
Although we do not fully support either of the men attacked by Trump, we do sympathize and offer at least a nod on their behalf.
What Trump has consistently done is to find some way to affirm his dictatorship and to interfere with our democratic and constitutional rights.
His attempt to persuade Sessions and the Justice Department is tantamount to voter suppression and affecting an upcoming election.
As we have said time and time again, his meddling and impositions are intolerable and we stand steadfast against his tampering with the political process, no matter where it occurs.
And in a few days, after we get a better look at Woodward's book, which contains a number of explosive comments, we will see how it conforms with our ongoing campaign that to Make America Great Again—Trump Must Go!