Dallas police identify officer who went to wrong apartment and killed a man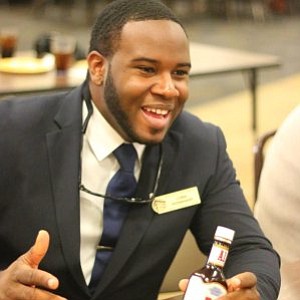 The Texas Rangers have postponed seeking a warrant on manslaughter charges against an officer who shot and killed a man in Dallas.
Police identified the officer as Amber Guyger, a four-year veteran of the department assigned to the Southeast Patrol Division. Guyger was involved in another shooting incident in May 2017, when a suspect took her taser, according to a Dallas Police Department news release.