NYU McSilver Institute appoints Sheryl Huggins Salomon as communications director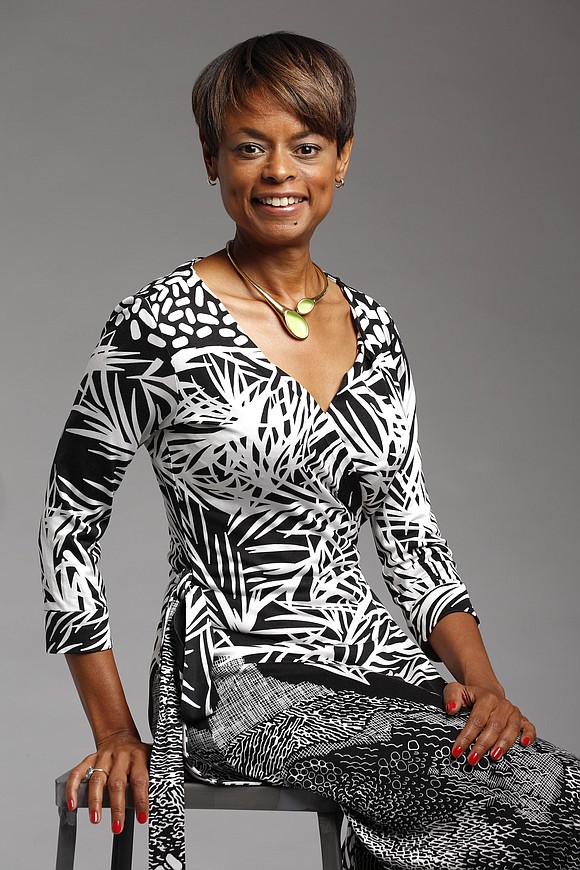 The McSilver Institute for Poverty Policy and Research at New York University has announced the appointment of veteran journalist and media professional Sheryl Huggins Salomon as its communications director.
"The national conversation around poverty and its root causes remains an urgent one, particularly as policies are enacted that reinforce income inequality and fail to address the role of structural racism in generational poverty," said Dr. Michael A. Lindsey, executive director of the McSilver Institute. "Sheryl's appointment will help to elevate the work of McSilver's scholars and researchers toward solutions and policies based on solid research and community engagement."
"McSilver is a treasure trove of expertise about poverty and solutions that change lives for the better," said Huggins Salomon. "I look forward to working with the team at McSilver and connecting with members of the media, policy makers and all who care about eradicating disparities in income and well-being."
Before joining the McSilver Institute, Huggins Salomon was a principal of Media Adept, a communications consultancy; editorial director of News
One.com; managing editor of The Root; and managing editor of Black Voices (AOL). She also held leadership roles at other outlets. She is a contributor to Everyday Health and an adjunct lecturer for journalism at York College of the City University of New York. Huggins Salomon was co-editor of "The Nia Guide for Black Women" series of self-improvement books about career success, work-life balance and healthy living (Agate Publishing, 2004-2005). She holds a BA from the University of Pennsylvania and an MS from Columbia Journalism School.