Fredi Washington, a talented actress and devoted activist
Herb Boyd | 9/20/2018, 11:04 a.m.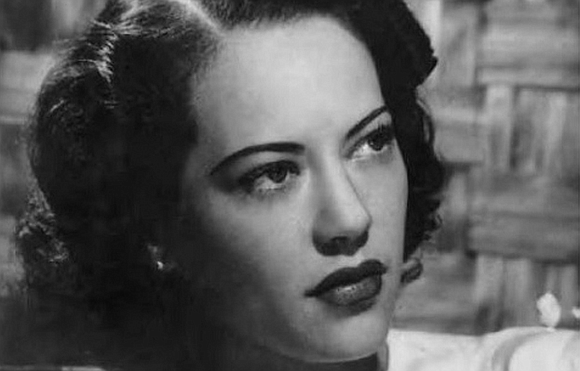 The bit parts she was able to secure in films were often bolstered by her stage appearances, particularly in such productions as "Mamba's Daughters," for which she shared the billing with Ethel Waters. The play was written by Du Bose Heyward, later of "Porgy and Bess" fame, and had two brief runs on Broadway in 1939 and 1940.
Washington participated in "Heroines in Bronze," a radio tribute to Black women produced by the National Urban League.
With parts either few or of little integrity, Washington devoted most of her time to her position as a theatrical editor for The People's Voice, an independent newspaper founded by Adam Clayton Powell that existed from 1942 to 1948. In this capacity, Washington was able to critique other performers or praise them, as she did Robeson for his role in "Othello." Working for Powell might have been facilitated by his marriage to her sister, Isabel, who he divorced in 1945.
In 1937, Washington was the founder, along with songwriter and bandleader Noble Sissle, W.C. Handy and Dick Campbell, of the Negro Actors Guild and was its first executive secretary. Along with occasional acting roles on stage, on screen and on radio, she became actively involved in the Civil Rights Movement. She was indispensable to Walter White of the NAACP when he began his campaign challenging racism in Hollywood.
When Dorothy Dandridge was chosen to play "Carmen Jones," Washington was there as a consultant to the production, and she would work in a similar capacity in the stage and film versions of "Porgy and Bess" in 1959.
She was married to Lawrence Brown, a trombonist who performed with Duke Ellington's band, for nearly 20 years. They divorced in 1951, and she married a dentist, Anthony Bell, who died in 1970s or 1980s, depending on the source.
Even though she never reached the cinematic heights of such notables as Hattie McDaniel, Louise Beavers, Ethel Waters and others, she was enshrined in the Black Filmmakers Hall of Fame in 1975.
June 28, 1994, after a stroke and subsequent pneumonia, Washington died in Stamford, Conn. She was 90.