Taraji P. Henson foundation to address mental health stigma
JORDANNAH ELIZABETH | 9/20/2018, 5:14 p.m.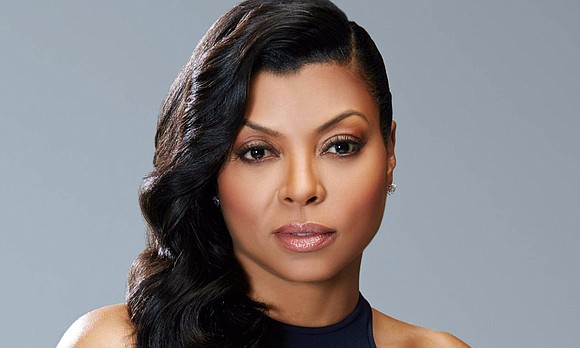 TV and movie star, Taraji P. Henson, has taken strides to confront the stigma of mental health in the Black community. It has been reported that the goals of her new foundation, The Boris Lawrence Henson Foundation, will be to offer scholarships to African-American students majoring in mental health subjects and provide mental health resources in schools.
The organization is named after her father and will also provide mental health services within the prison system, according to Essence magazine.
Henson told People magazine, "I named the organization after my father because of his complete and unconditional love for me; his unabashed, unashamed ability to tell the truth, even if it hurt; and his strength to push through his own battles with mental health issues."
She added, "My dad fought in the Vietnam War for our country, returned broken and received little to no physical and emotional support. I stand now in his absence, committed to offering support to African-Americans who face trauma daily, simply because they are Black."
The new organization will begin fundraising by launching the special event, Taraji's Boutique of Hope, which will take place in Beverly Hills Sept. 22.
For more information about the organization and how to donate, visit borislhensonfoundation.org/.