City defends program that seizes property of homeowners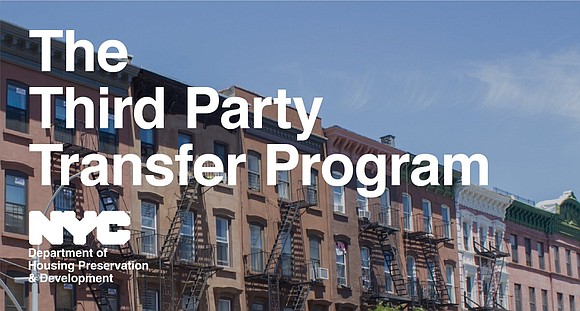 When the AmNews contacted the HPD, officials explained the reasons for the seizing.
According to the HPD, 392 buildings that were originally eligible for transfer came out of Round X (10) after addressing violations and arrears. That meant tenants in more than 4,000 units had a more stable living situation.
HPD officials also noted that City Council members have been involved throughout the TPT process and were briefed on the status of the properties, with each Council member signing off on all transfers in their district.
In a statement, an HPD representative said this TPT is usually the last tactic used when seizing a building.
"Third Party Transfer is a tool of last resort to remedy conditions in chronically distressed buildings and protect tenants," the representative told the AmNews. "The city has done extensive outreach to owners over the past three years and offered various forms of assistance to correct conditions and redeem properties from the program. As a result, more than 76 percent of buildings have come out of this most recent round."
The HPD's statement concluded, "For the remaining properties, this is the best path forward to improve conditions, stabilize their future health and ensure their long-term affordability for residents."