Community mourns loss of Ruth Clark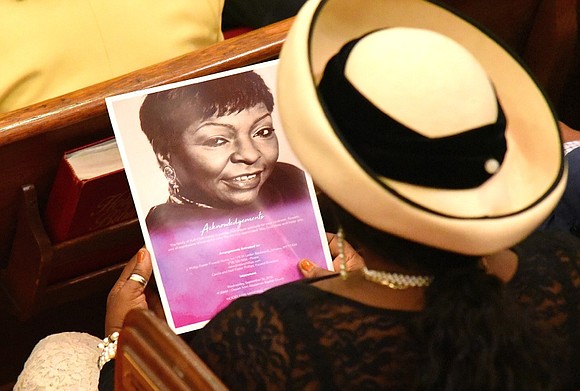 Archer continued, "I absolutely can say that if she hadn't hired me, who knows how my life may have gone. I'm extremely appreciative for her giving me the opportunity and the chance to work for her."
Archer noted that at Clark's homegoing services, speakers emphasized how the large attendance spoke to the heart of the woman because God can see one's heart and "that's more important than any of the acts they do." Archer added, "She literally wanted to help people."
Abyssinian Baptist Church pastor, the Rev. Dr. Calvin Butts, who presided over the services, told the AmNews that Clark showed the power and importance of women in the community and how her love for community was given back to her in the end.
"She loved the community by demonstrating her prowess as a business woman at a time when the challenges were greater than they are today… especially for Black women," said Butts. "She demonstrated her love for her community by taking care of its children. Her support network really took care of the very precious little ones at the neonatal clinic at Harlem Hospital. As a result, of that, the community love poured out last night in big ways."
During the services, Butts referred to Clark's partner, Gil McGriff as "the wind beneath her wings." However, Clark provided much wind for the community to fly to their desired destinations as well.
"Bottom line, next to my mother and maybe my sisters, probably the most significant woman I know is Ruth Clark," said Archer. "To this day, people might call her Ruth Clark. I call her Ms. Clark. That's what she will always be to me."