Carnegie Hall, Schomburg, NBT collab to present 'Migrations'
NADINE MATTHEWS | 4/4/2019, 3:35 p.m.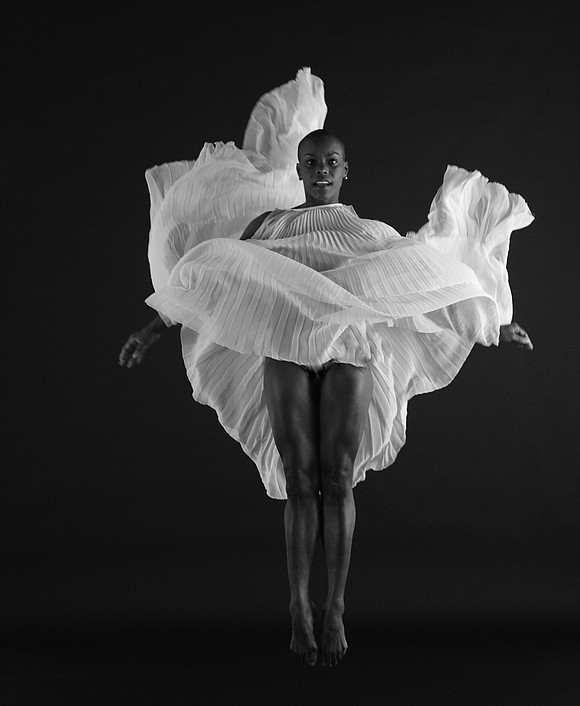 Much of America was aghast when formerly celebrated neurosurgeon turned HUD Secretary Ben Carson suggested in a speech on his first day in that office that enslaved Blacks were actually immigrants. It's an error often made by those who conflate the experiences of Black Americans with other immigrant groups.
Of course, Black American were first brought here as forcibly enslaved people. After the abolishment of slavery, the majority of them were no longer someone else's property. However, left without education, without money, without property, broken family ties, their freedom severely curtailed, and no legal or civil rights, they suffered at the whims of southern whites. This included enduring generations of terror from the Ku Klux Klan. Ultimately, many left for northern cities in waves of migrations from the late 19th century into the mid-20th century in what has come to be known as The Great Migration.
According to Pulitzer Prize winning author Isabel Wilkerson ("The Warmth of Other Suns") in a recent TED Talk, the Great Migration was, "Actually a seeking of political asylum within the borders of one's own country. They were defecting a caste system known as Jim Crow."
With their April 16 concert, "In Perpetual Flight: The Migration of the Black Body," Carnegie Hall, The Schomburg Center and the National Black Theatre have collaborated to create a work with an eye toward adding nuance and clarity to popularly held assumptions. It will take place at the Schomburg Center for Research in Black Culture, one of the research centers of the New York Public Library.
Under the auspices of the National Black Theatre, and using source material found in the Schomburg archives, award-winning sound designer and musician Justin Hicks, Drama Desk-award winning actor and vocalist Kenita R. Miller, television writer Keith Josef Adkins, and Alvin Ailey American Dance Theater's Hope Boykin used the works of James Baldwin, Harriet Tubman and Marcus Garvey to create song, drama and dance. All the new works highlight different aspects of the movement of Black people to, in and from America throughout the nation's history.
Carnegie Hall's "Migrations: The Making of America," is a five-week, 100 hundred event citywide festival about the people who have helped shaped American culture. "In Perpetual Flight: The Migration of the Black Body" is just one. Other programs include "To Where From Here," given in partnership with Columbia University. That event is a discussion featuring art historian Kellie B. Jones, novelist Ayana Mathis, and cultural critic Farah Jasmine Griffin exploring the past, present, and future impact of the Great Migration on forms of African-American artistic expression.
Founded in 1968 by Dr. Barbara Ann Teer, the National Black Theatre is New York City's oldest continually run Black theater. It celebrates its 50th anniversary with a series of performances throughout the city, around the country and around the world. Sade Lythcott, National Black Theatre's current CEO, speaks to the differences in Black migration and immigrants to America. "The root of our story as African-Americans isn't an immigration story, this idea of migration really housed in a specific time period and around a specific people. The important thing for us is to re-contextualize and own our narrative around migration and perpetual flight."