Carnegie Hall, Schomburg, NBT collab to present 'Migrations'
NADINE MATTHEWS | 4/4/2019, 3:35 p.m.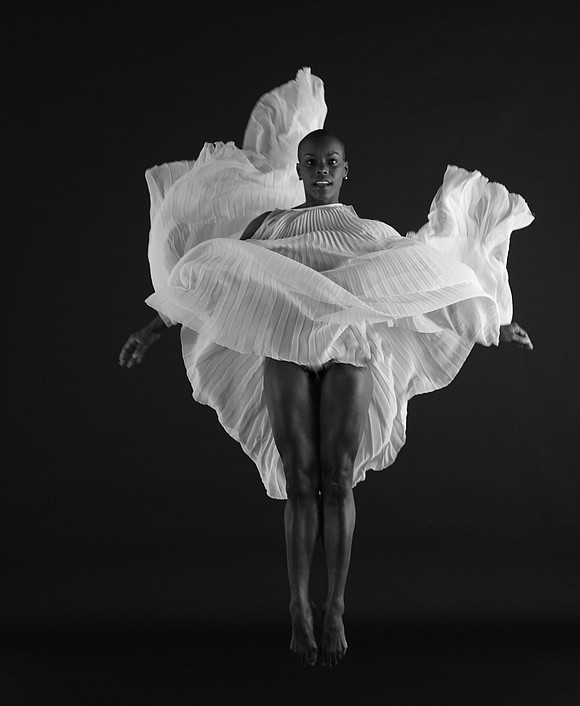 Doing it in partnership with the Schomburg brings more poignancy to the undertaking. "I'm really excited to team up with the Schomburg as a woman who was born in Harlem and raised about a block away from the Schomburg." She says further, "This project that enlivens the Schomburg's archives in order to create new work, it's really important so that we don't see it just as a holder of our history, but a catalyst for our future."
Indeed, television writer Keith Josef Adkins ("The Good Fight"), who wrote the monologue for the production, reveals, "I referenced essays by James Baldwin about life in Harlem in the 1940s. I also read a lot of newspapers from that time and what stood out to me the most was the riots, particularly the race riots of 1919 in Chicago."
The work has universal significance but also personal meaning for Adkins: "My grandparents migrated from Georgia to Ohio in the 1940s. I guess they were at the end of the migration from the south. I've grown up around the stories about why they moved." Adkins reveals financial concerns encouraged his family's moving but also something much more pressing. They simply feared for their very lives. "They also moved to get away from the Klan, particularly after two of my grandmother's brothers were lynched by the Klan," he explains soberly.
"I wanted to make sure I depicted a person who thought the beauty of Georgia was amazing, and the idea of moving out of it was significant. Then to land in a place where there was supposed to be equal opportunity, and they discover 'Oh I have to continue this fight but now I don't have to be silenced by racism.'"
Adkins' monologue, titled "The Red Stone in Red Summer," features a character set in the so-called Red Summer of 1919 when more than 20 race riots occurred. "So it was a story of people moving from a hostile southern space to a hostile northern space but still trying to keep their eyes on the larger prize of success and momentum."
"In Perpetual Flight: The Migration of the Black Body" promises to be a triumph of creativity and spirit that should not be missed. For more information, please visit http://www.nationalblacktheatre.org.