Diverse books are lacking in the NYC elementary curriculum
Levar Alonzo | 4/4/2019, 11:08 a.m.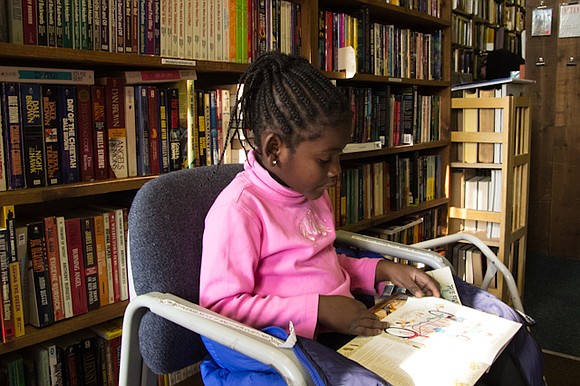 Since his appointment, Schools Chancellor Richard Carranza has expressed support for a more diverse reading list and the DOE has noted that the city has set aside $23 million for anti-bias and culturally responsive training for school staffers.
"Our students should see themselves in the books they read and the lessons they're taught," said Danielle Filson, spokeswoman for the DOE in a released statement. "We're prioritizing a culturally responsive curriculum that includes a diverse range of voices."
The DOE did not respond to emails asking how or when they plan to make the curriculum more culturally responsive.
Kiesha Griffin has a child enrolled in a District 9 elementary school in the Bronx. She wants her child and students of color throughout New York City to know of where they come from. She said that direct representation opens up their imaginations and keeps students engaged.
"It engages them, they pay attention," said Griffin. "We have had enough of teaching our kids about Europe and how they colonized the world. Stop whitewashing our history to our kids."
The CEJ and parents want the DOE to start culturally responsive curriculums by this summer. They also request that the DOE stop working with textbook and publishing companies that refuse to diversify learning materials.