A Soulful Music Celebration at Aaron Davis Hall, April 6
NADINE MATTHEWS | 4/4/2019, 3:52 p.m.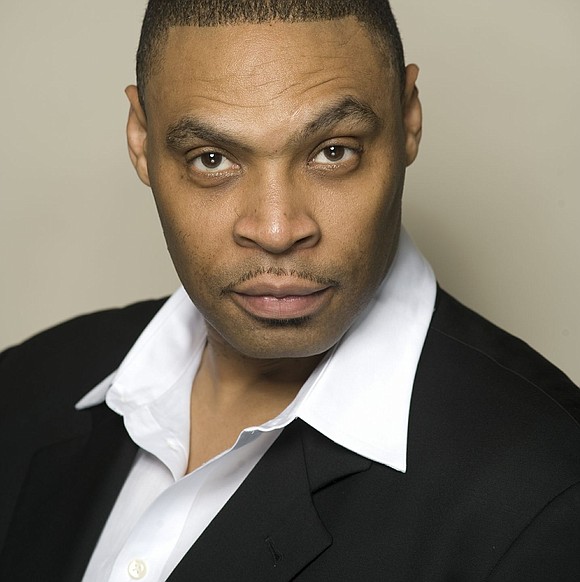 The people he met in his travels also showed him that music truly has the power to touch, move, and inspire people. He carries that belief with him into A Soulful Musical Celebration. Lowe hopes that the concert will move the hearer to have the courage to let their own voices be heard.
He recalls, "I was singing at a symphony hall in Cologne Germany and I was singing Make Them Hear You from the Broadway show, Ragtime. There was some sort of tragedy that had happened that day, I think it was a bombing. After I sang that song..." At this point Lowe's voice beginning to break under the well of emotions the memory stirs up. "The audience," he begins again, "refused to sit down. They applauded, they screamed and screamed."
That song still has the power to touch the hearts and minds of the people who attend Lowe's concerts. After a recent performance of it, an attendee approached him. "He said, 'Once you sang "Make Them Hear You," it made me realize, we have a voice and if we don't . No one will hear you if you don't speak up!'"
It was a revelation for the Philadelphia native. "It made me realize that we do have a voice, and we must make that voice be heard. No one can hear you if you do not speak up!" Because of the way things have unfolded socially and politically over the past few years, he clings to the belief in the power of music to move people to try and effect the change they might feel is desperately needed in today's society. "At the end of the show, I always tell the audience, whatever you do, don't sit silent. With what we have going on now in society, if we sit still, we will be back where we were before. I don't care how educated we are or how much money we have. Whatever voice we have, we must let it be heard!"