Maria W. Stewart, essayist, teacher and abolitionist
Herb Boyd | 4/25/2019, 10:12 a.m.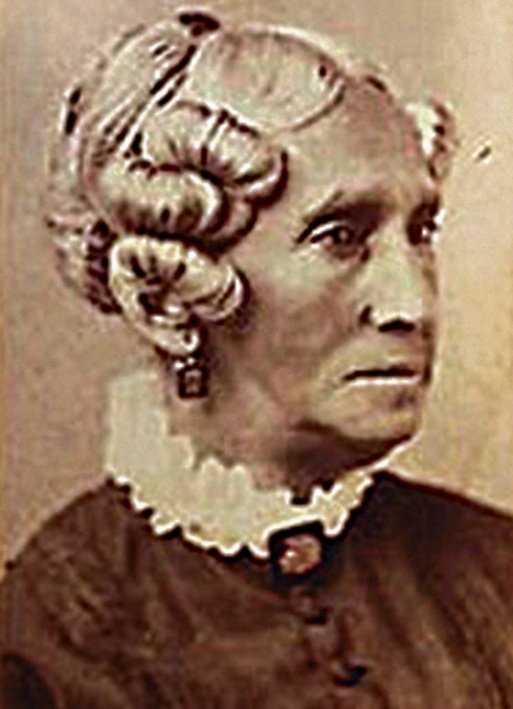 She arrived at Garrison's office in Boston with a passel of essays, which Garrison published, including a 12-page pamphlet entitled "Religion and the Pure Principles of Morality" (1831). Four years later, according to Busby, she published a collection of her writings, and by this time was living in New York City where she was a teacher.

But it was her speech in 1833, "African Rights and Liberty," that brought her wide notoriety and a caustic reaction, even from Black men, who were outraged that a Black woman could speak with such force and resolve from a public platform. "African rights and liberty is a subject that ought to fire the breast of every free man of color in these United States," she said, "and excite in his bosom a lively, deep, decided and heartfelt interest.
"When I cast my eyes on the long list of illustrious names that are enrolled on the bright annals of fame among the whites, I turn my eyes within, and ask my thoughts, 'Where are the names of our illustrious ones?' It must certainly have been for the want of energy on the part of the free people of color, that they have been long willing to bear the yoke of oppression. It must have been the want of ambition and force that has given the whites occasion to say that our national abilities are not as good, and our capacities of nature inferior to theirs."
Despite her powerful oratory skills, Stewart succumbed to public pressure and stopped lecturing on a regular basis, devoting herself to classrooms in Manhattan and Long Island. Even so, she remained committed to the rights of women and was a member of a number of organizations, including a Black women's literary society.
In subsequent years, beginning in 1852 she lived in Baltimore and then Washington, D.C., where in 1861 she established a school for children of families who had escaped from slavery during the Civil War. By the early 1870s, she was appointed head matron at the Freedmen's Hospital and Asylum in the nation's capital. After a law was passed in 1878 granting pension to widows of the War of 1812, she used the windfall of cash to publish a second edition of "Meditations from the Pen of Mrs. Maria W. Stewart." Garrison was among those contributing letters of support.
A year later, Stewart died at the Freedmen's Hospital. She was 76. In 1987, Indiana University Press published a collection of her writings that certified her standing as a pioneering political essayist and orator.