Report finds lead in NYC public elementary schools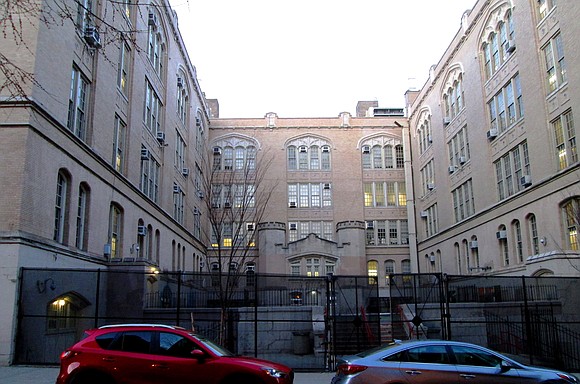 The City Council wants to make sure that the city sticks to its word.
Earlier this year, multiple members of the Council introduced a series of bills designed to strengthen lead testing and reporting requirements. The package of bills would keep the city up-to-date on federally recommended lead contamination standards; expand lead paint testing requirements for multiple sites where children are at especially high risk for lead exposure; require investigation and remediation by the Department of Health and Mental Hygiene and by individual
landlords for lead hazards in spaces where children routinely spend 10 or more hours a week; and expand the reporting and auditing requirements relating to the enforcement of the city's existing lead laws.
"Reports of lead found in these elementary schools are deeply troubling," said a Council spokesperson. "The Council recently enacted a package of bills that would require annual surveys and remediation for lead paint in facilities providing instruction to children ages 3-5, including our public schools. The real tragedy is that bills like this are necessary. We shouldn't have to tell the institutions caring for our children to keep them safe, but unfortunately, these results speak for themselves.
"The Council will continue to work for the enforcement of the city's lead laws, and we won't stop working to ensure the safety and health of our city's children," the spokesperson concluded.