Gov. Cuomo proposes law to redefine domestic terrorism motivated by hate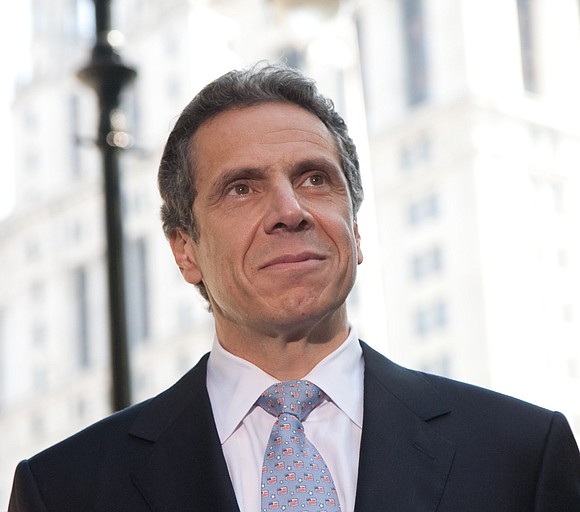 Gov. Andrew Cuomo proposed a first-in-nation domestic terrorism law that would include mass violence motivated by hate.
Under the Hate Crimes Domestic Terrorism Act, mass shootings against a group of people based on their race, religion or sexual orientation, gender identity and ancestry would face the same punishment as other terroristic crimes — up to life in prison without parole.